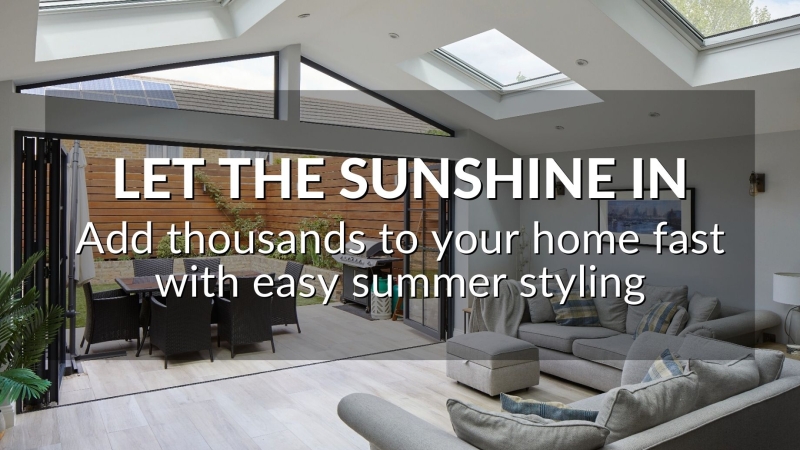 LET THE SUNSHINE IN: ADD THOUSANDS TO YOUR HOME FAST WITH EASY SUMMER STYLING
Summer is the prime time to get your home sale-ready! With the sunny weather here, now is the moment to tackle repairs, declutter and style up your place as demand for property for sale in Burgess Hill and Haywards Heath starts picking up again after the summer holidays.
While finding a buyer quickly appears to have become the new normal, you really can't beat the summer for adding more value to your property. Little more than investing some elbow grease and creative flair to give your home some love inside and out is required. A few simple improvements will have your home looking fabulous and ready to sell at a top price! Here are our top suggestions:
Give Your Front Door and Exterior a Makeover
A fresh coat of paint on the front door in a modern, neutral colour instantly boosts kerb appeal.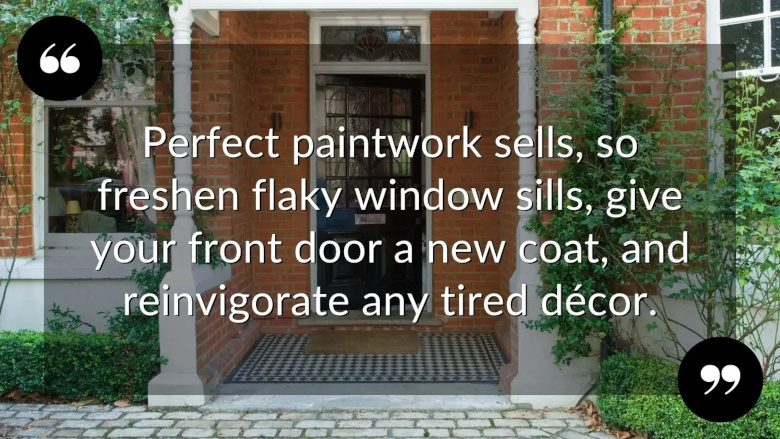 Tidy up and landscape the front garden by trimming bushes, planting flowers and defining the driveway, and removing personal items like bikes and toys scattered about to give a tidy look.
Keep bins out of sight and consider sweeping the path and freshening outdoor décor which helps to give the best first impression and welcome prospective buyers.
Refresh the Interior with a Deep Clean of All Rooms
Now is the time to spring clean (summer clean?) your home. So, scrub surfaces, steam carpets and dust light fixtures.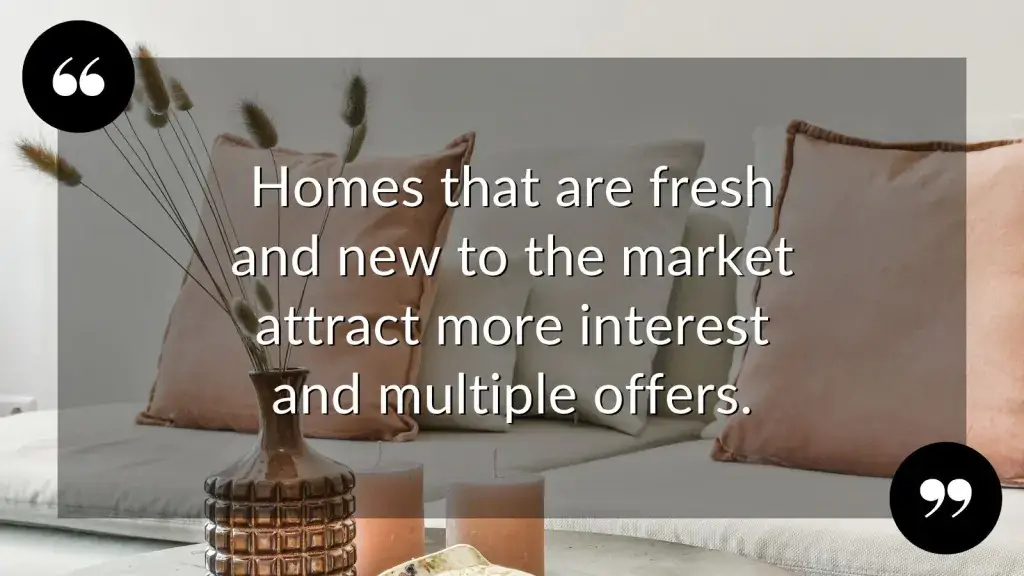 Remove clutter, personal items and eclectic decorations to create a 'show home' look that will appeal to more people, and repaint walls and ceilings in light, neutral colours to feel bright and airy. Swap outdated kitchen and bathroom hardware and fixtures for a new look on a budget.
At the end of the process, the refreshed interiors should feel clean, spacious and ready for buyers to imagine living there.
Make the Most of Your Outdoor Space
If you have any kind of outdoor space, showing off your home's alfresco entertaining potential will impress your buyers.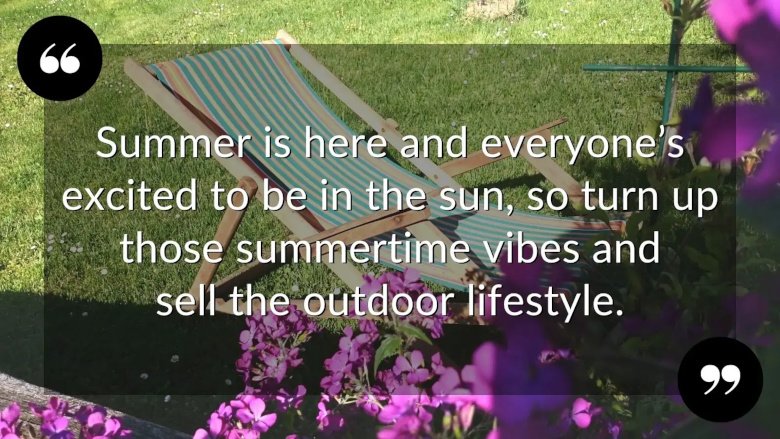 Create a cosy outdoor seating area for informal drinks or dining, and add stylish patio lights and planters brimming with flowers.
Homeowners can add colour and interest with planting throughout the garden, as well as with exterior accents like shutters, decorative stonework or reclaimed wood cladding to add visual interest to your property.
A relaxing, well-defined outdoor area extends your living space, while a visually striking, tidy garden can be the deciding factor for buyers touring multiple homes.
Take Summer Photos of Your Home
Photograph your home inside and out on a sunny day when the garden is blooming and looking its absolute best.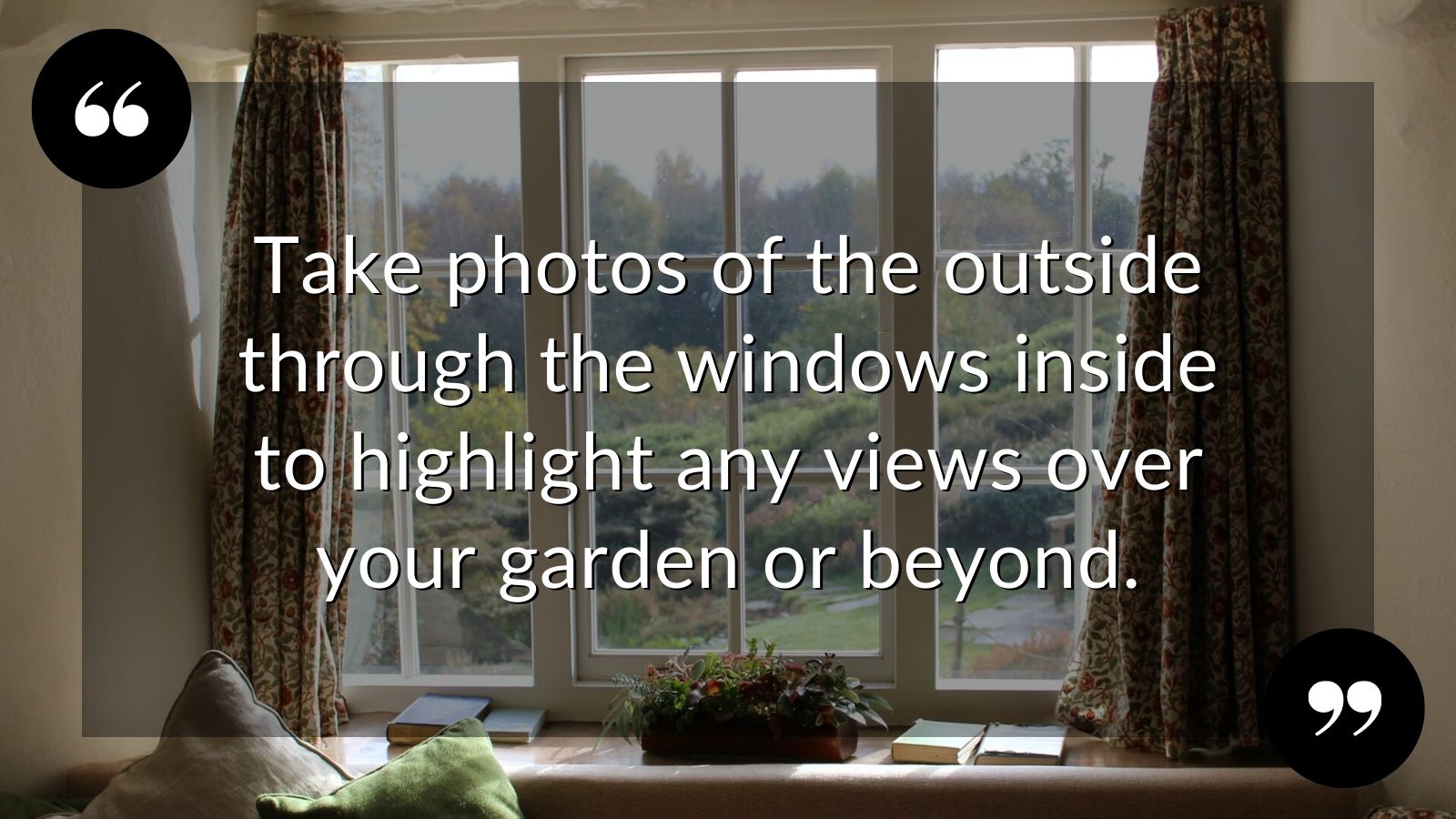 Great photos are one of the best investments when selling your home, so be sure to capture both wide angles of each room and close-ups of special features like fireplaces or tile splashbacks.
Move vehicles out of driveways and tidy rooms before shooting; optimise lighting by taking pictures near windows and turning lamps on inside; and photograph the exterior on a blue-sky day with the garden flowers in full bloom.
Professionally edited listing photos can make an enormous difference in attracting qualified buyers.
Showcase Your Home's Best Assets
Next, review your home's lighting and install new light fixtures and bulbs in once-dark spaces like hallways or kitchens.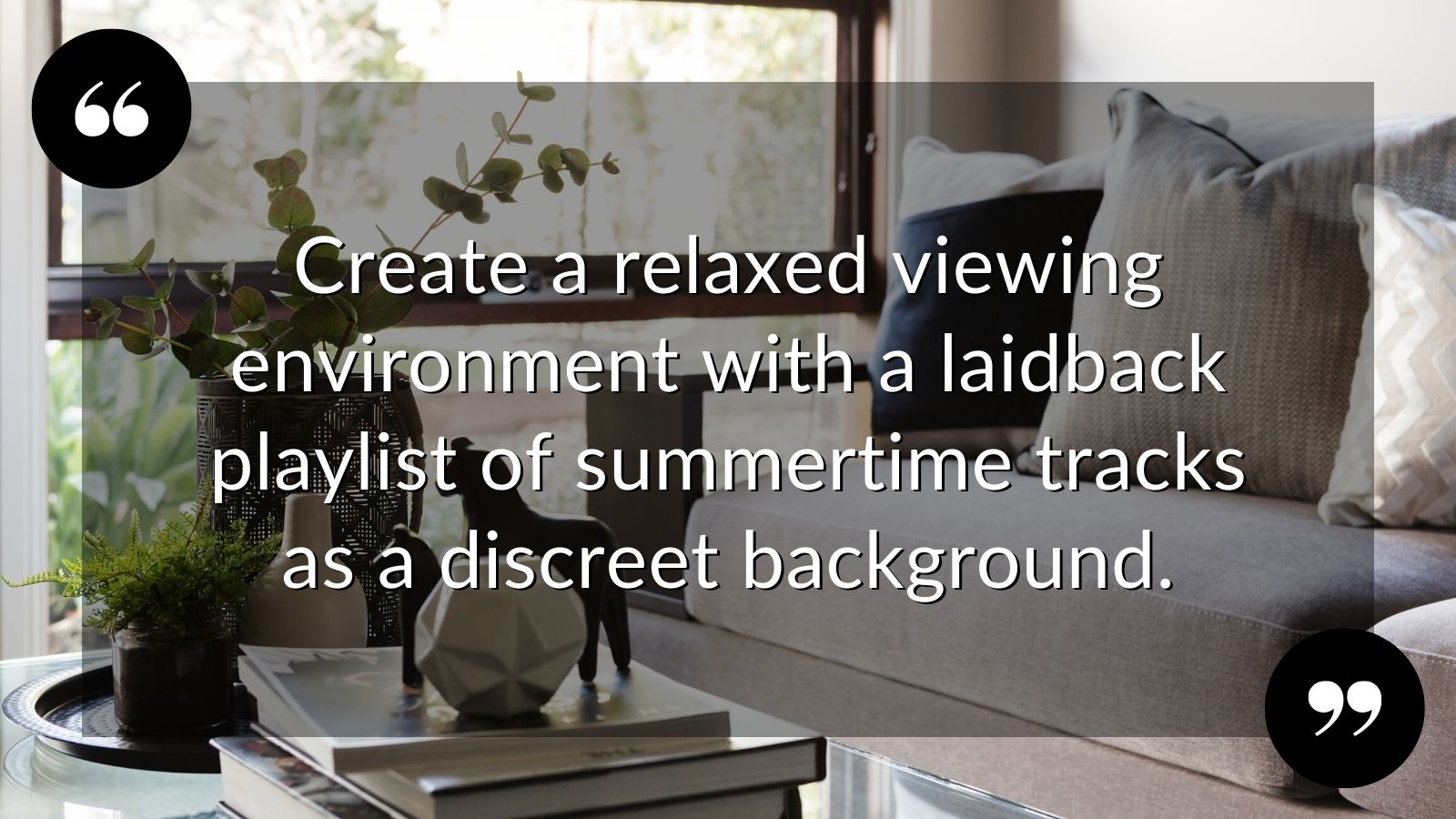 Add stylish pendant lights over kitchen islands or dining tables, or style with accessories that accentuate the home's features such as colourful books on shelves, fresh flowers on the hallway table and plush cushions on sofas.
Lamps are an effective way to create a welcoming glow in living areas – thoughtful lighting and styling make the difference between a house and an enviable home.
Promote the Local Lifestyle
Finally, don't just showcase your home – inspire potential buyers with the local lifestyle they could have by working with Hunters to include the best of the Mid Sussex area in the listing description and photos.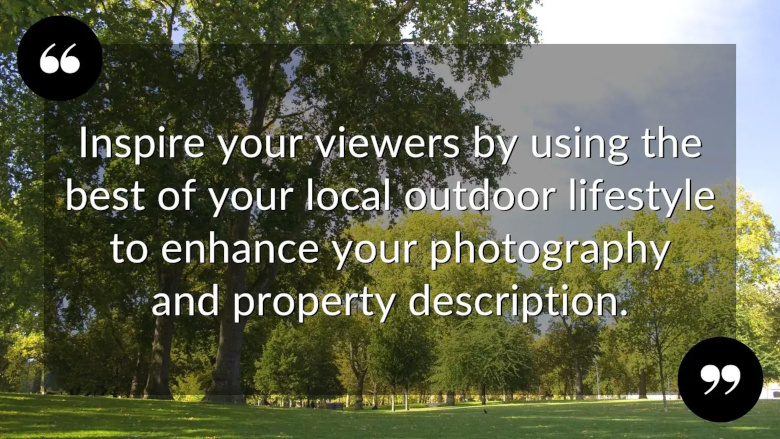 Think about favourite neighbourhood spots like local parks, woodland walks, gastropubs and cafés with patio seating, nearby tennis courts, golf courses and riding stables, farmers' markets and community events to highlight that neighbourly feel.
Looking to Sell this Year?
The sunny days of summer present the ideal time to get your home looking its best and ready for sale. With some strategic decluttering, deep cleaning, cosmetic upgrades and outdoor styling, you can showcase your property in its most appealing light. A few weekend DIY projects and smart staging can make an enormous difference in attracting buyers. So, take advantage of the warm weather and longer daylight to tackle improvements – you'll maximise your home's value and minimise its time on the market.
Small touches can have a big effect on the value of your home, and we're here to help you stage your home to sell – not just quickly, but for the best possible price. Get your home summer sale-ready and you can look forward to a sold sign-up before the leaves change colour!
Call us on 01444 254 400 or email us at bh@hunters-group.co.uk for a chat about your moving plans and putting them into action.