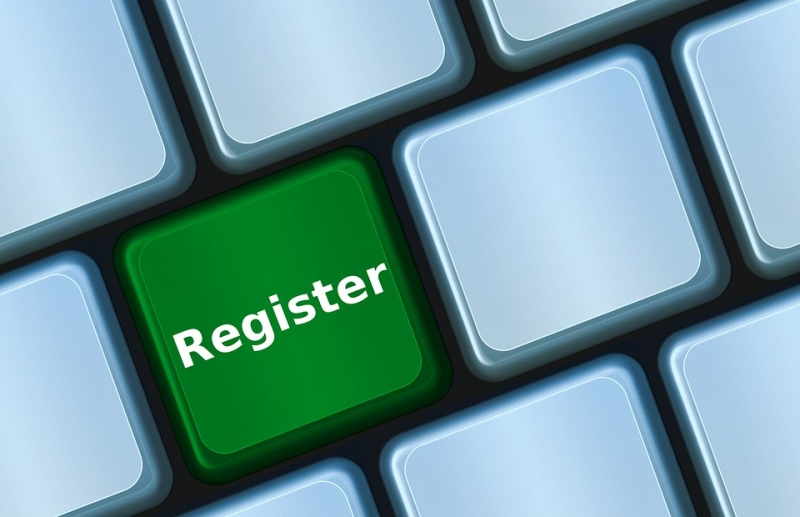 Why you should register with an estate agent
Whether you're just looking or are fully committed to moving, what steps are you taking to find your next home? Do you occasionally scroll through Rightmove? Have a glance at properties in the window of your local estate agent? Or perhaps you might actually be productive and allow us to help you find 'the one'.
Searching for a new home isn't always easy; you may know what you don't want but are unsure of what you do want.  You may know exactly where you want to live but don't have the budget. Everyone has their own story.  No matter your story, one step that you should always take is to register with your local estate agents. Why?
Registering your details and preferences costs you nothing but can be very beneficial when searching for the right homes to view. By letting them know exactly what you're looking for our team will be able to offer you the opportunity to book early viewings of properties that match your criteria before they hit the open market.
You may just assume that we simply keep your details on file and add you to a mailing list, but this is simply not the case. Each member of our sales team will be actively searching for relevant properties for our buyers.  We discuss registered buyers during our regular morning meetings, enabling us to focus our efforts in the right areas. If you have ever popped into our branch you will know that our team work very closely, staying in close contact with our buyers and vendors.
In addition to keeping an eye out for suitable properties, we also go one step further by canvassing.  Not all people thinking of selling have actually put their property on the market; by canvassing we are informing sellers that we have buyers looking for a property just like theirs.  We find many of the properties we sell this way: instead of waiting for a property to come to us, we find the property and match it with our buyers.
One of the key benefits of using a local estate agent is their local knowledge and expertise. We don't want to give away his age but Jon, our Founder and Managing Director, has over 30 years' experience in estate agency, so you could say he knows the local market pretty well! Jon has surrounded himself with an enthusiastic team who are ready to find you the right home.
If you're looking to buy, make sure you register with us today so we can begin the search for that home you're actively looking for.
Be prepared.
Whilst we get on with finding you properties to view, we have just one question for you: have you arranged or received your mortgage decision in principle? This will make you a more attractive buyer when you decide to make an offer. To prevent any unnecessary delays we invite you to speak with our experienced mortgage broker by booking an appointment at https://www.hunters-group.co.uk/services/mortgage-services/.
Would you like to tell us your moving home story? You can contact us online at https://www.hunters-group.co.uk/contact/, via email bh@hiea.co.uk, phone 01444 254400 or pop into our branch on Church Road, Burgess Hill.