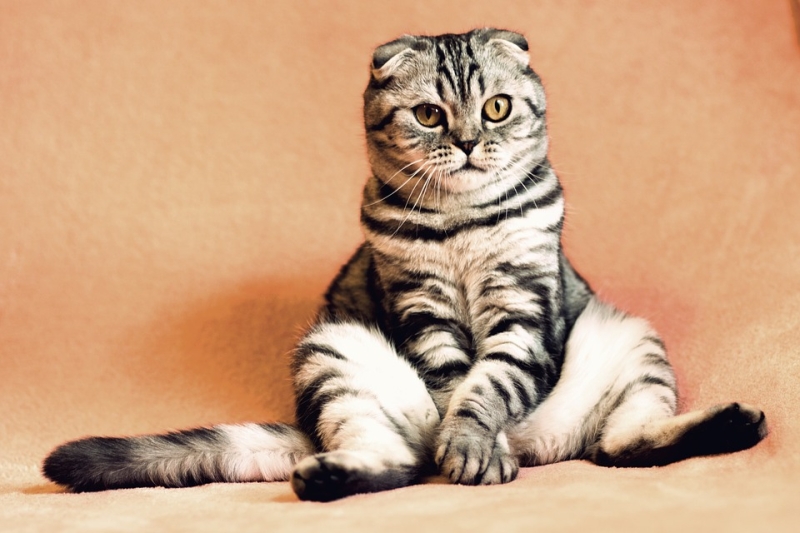 What tenants really, really want in Burgess Hill
Calling all landlords – do you know what tenants really, really want from a rental property? Luckily for you, specialist buy-to-let lender Landbay has done the research for you. After asking over 2,000 private renters in the UK, we can reveal the most and least popular attributes for rental properties.
Top Five
1: Pets allowed, 14% – Are you surprised to learn that permission to have pets is the most desirable attribute? More people in the UK are getting pets, whether that's a dog, cats, or even a tortoise! Renters have rated 'pets allowed' as their most important requirement.
2: Unfurnished, 12% – Renters over 55 are five times more likely to consider an unfurnished property, with 12% of overall renters seeing this as the second most desirable attribute. This is something to think about before you spend money on unnecessary furnishings.
3: Garden, 11% – Renters are also looking for outdoor space when considering properties to make their home. Families are more likely to prioritise a garden so consider showing off your outdoor area if your property is lucky enough to have one.
4: Off-street parking, 9% – For peace of mind and lower insurance quotes, renters have placed off-road parking fourth on the list of their top requirements. If your property has allocated parking, be sure to let your potential tenants know this during each viewing – it could make the difference when it comes to choosing their next home.
5: Quality décor, 7% – It's always advisable to decorate your rental property with neutral colours throughout to allow a tenant to personalise the space with their own furnishings and style.
Bottom Five
1: Dryer, 1%
2: King-size bed, 1%
3: Balcony, 1%
4: Dishwasher, 1%
5: New build
This research makes for interesting reading. As a landlord, you could be forgiven for thinking that little luxuries such as a dryer, dishwasher or king-size bed would attract tenants but this is not the case.
Ultimately, tenants are looking for a home. By allowing pets, offering outdoor space, and having inviting décor you'll help your rental property attract the right tenant offering them a home and you a long-term trustworthy tenant.
For a happy and prosperous relationship for both parties, take a look at your rental property and consider what attributes you can highlight and where you can save money by not including things tenants aren't so bothered by.
Would you like an insight into what tenants in Mid-Sussex are looking for? Our experienced lettings team are just a phone call away; you can reach them on 01444 254400, email them at bh@hiea.co.uk or pop into our branches on Church Road, Burgess Hill or Cliffe High Street, Lewes.