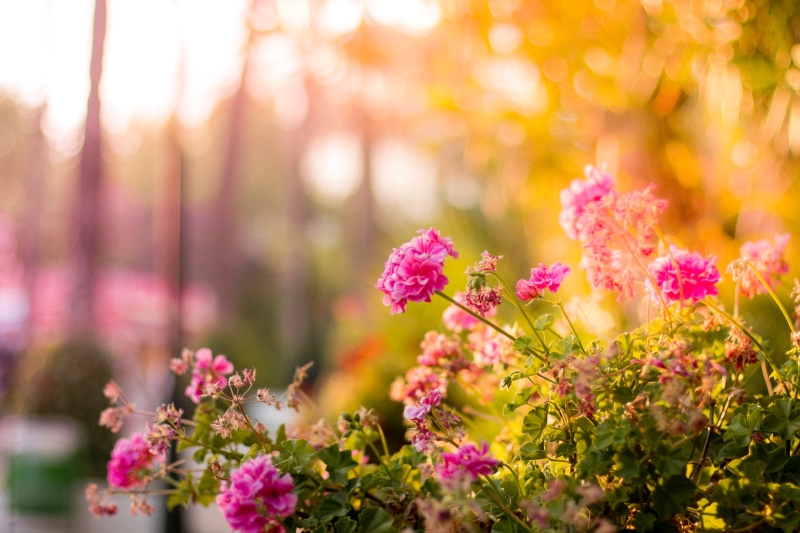 What are your garden goals?
When you view a property you will have an idea in mind of what you're looking for. How many bedrooms it has, whether or not there's parking, how big the kitchen is. But what about the garden? What are your garden goals?
Are you looking for a place to entertain, a space for the kids to play, or a patch to grow your own? We all have different garden goals, from a south-facing garden to a low-maintenance balcony. Here are some properties for sale with Hunters that will hopefully inspire you to achieve your garden goals, no matter the size of your space.
The Gardener's Dream
'Grow your own' has become one of the biggest trends in recent years, mainly due to the popularity of veganism and the rising cost of food. Us green-fingered Brits are opting for gardens with space to grow our own produce and this garden has the added bonus of being south-facing.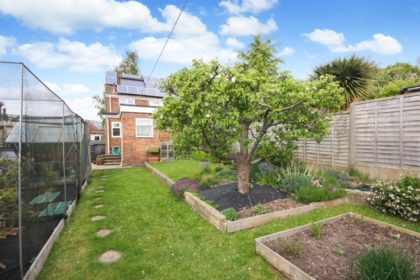 Chanctonbury Road, Burgess Hill £350,000-£375.000
The Communal Space
Situated in a popular retirement development, this property's private patio overlooks the beautiful communal gardens. Communal space like this is ideal for those who are unable, unwilling, or too busy to maintain a garden of their own. In addition, this property is also offered with no onward chain.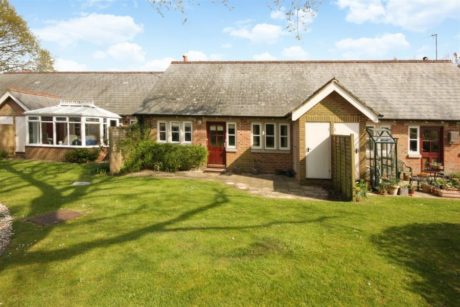 Brown Twins Road, Hurstpierpoint, Hassocks £400,000
The Project
Some gardens just need some TLC. Complete with its own summer house, this private garden is in desperate need of some attention. Can you see past the long grass and unkempt bushes? The garden and house are both waiting for you to add your own stamp, in addition to being vacant and with no onward chain.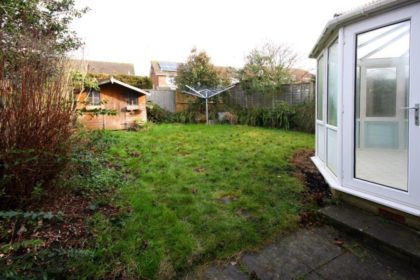 Lurgashall, Burgess Hill £400,000
The Blank Canvas
What would you do to this blank canvas? 2019 has seen garden trends that include grown-up hideaways, vertical planters and wildlife-friendly flowers. Some gardens will let you live in them first before you slowly add your touch as you settle in to your new home.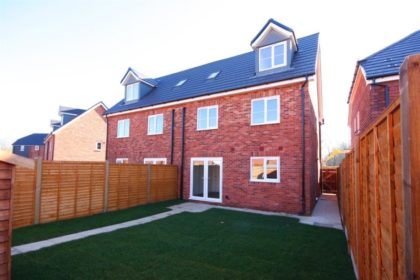 Unicorn Way, Burgess Hill £429,950
The Entertainer
Entertaining is high on the list of priorities when it comes to what we want from a garden, and this property certainly ticks that box. Seating, barbecue and play area, what more could you want when you're entertaining your friends, family and neighbours? Perhaps a drinks bar and a pizza oven – but maybe we're just being greedy!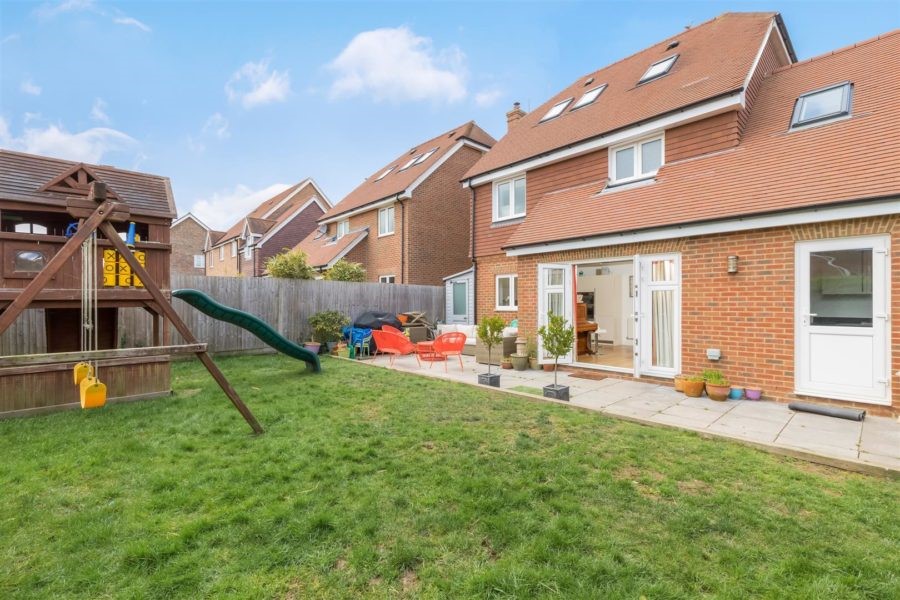 Ryeland Road, Folders Meadow, Burgess Hill £575,000
The Never Ending
Research by Outdoor at B&Q found that the average Brit's dream garden is 48-feet long and contains a vegetable plot and a hot tub. Now this garden may be missing the hot tub but it makes up for it in size. At roughly 100-feet long and 50-feet wide, it boasts lawn, fruit trees, herb garden and sheds.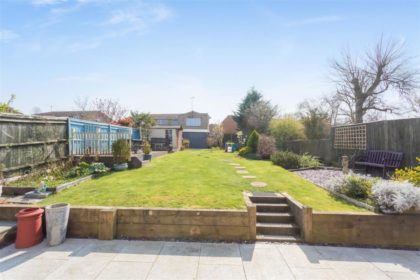 Dunstall Avenue, Burgess Hill £395,950
The Sun Trap
'South facing' is another essential feature that appears on the list of must-haves identified in research by B&Q. French doors lead out into this large private garden drenched in sunshine in Burgess Hill. With two separate seating areas you can follow the sun as it passes over your property, taking in every drop.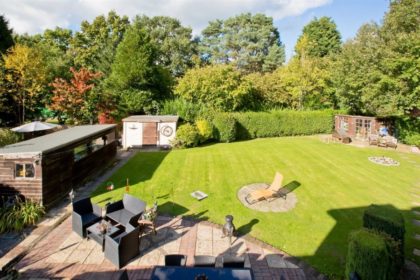 Homestead Lane, Burgess Hill £680,000
Have we helped you decide what you're looking for in a garden? To book a viewing at any of our properties, give our team a call on 01444 254400 and we'll be happy to show you around.