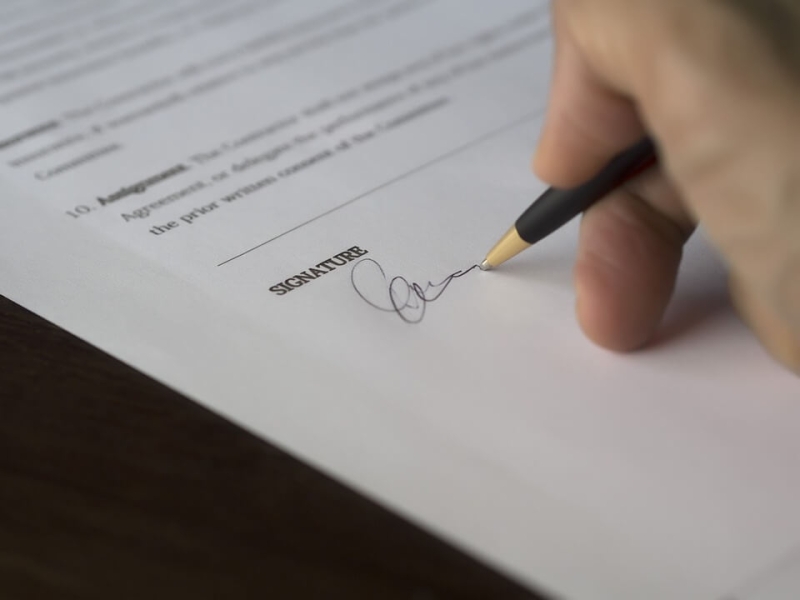 Are you being strangled by your sales contract?
You've chosen your estate agent, and you've signed the contract, but have you read the terms? It's easy to get excited by an estate agent who convinces you that your property is worth more than what other agents have quoted. We all want to achieve the most out of our properties when selling, but being swayed by the figures could actually be strangling your sale.
Sadly, we are meeting a growing number of sellers who have unwittingly signed up with an estate agent only to find out too late that they are being tied into really long contracts. Their property has been overvalued, and as the weeks begin to pass the sellers are placed under relentless pressure to keep dropping the price until it hits the same level as the other agents suggested.
A vendor's priority is to move, and when they complain in frustration and try and cancel their contract with the agents, they are discovering that they are tied in for 16 – 20 weeks and there is no way out.
By this point, the damage is done as far as buyers are concerned. Buyers today are savvy, they will have been keeping an eye on the local market and your property may have even been of interest but the price put them off. As your property starts getting reduced, they wonder what is at fault with your home – well, there must be something wrong with it if it hasn't sold for so long, and keeps getting reduced, right?
So what's the solution?
If an estate agent is confident about selling your property, they will not be looking to tie you in for 4 – 5 months, but 12 weeks or less. You need to give your agent time to create traction in the market, and the opportunity to tailor their marketing to reach a wider audience of potential buyers.
At Hunters we don't have a pre-set contract term; all our contracts start with a discussion and move from there. Our contracts can be as little as 2 weeks, up to 10 weeks, depending on a number of factors. Nothing is hidden; you know exactly what you are agreeing to. Discussing the contract thoroughly helps us to establish more than just terms, but also clarifies what you want and need from your move. You will also gain a greater understanding of our approach to selling your home.
The asking price of your property is a crucial start, get it right and you could potentially be receiving an offer quicker than expected. This is why it is important to listen to our reasoning behind getting to that figure. Don't get me wrong, we want to ensure you sell at the highest possible price, and we won't over or undervalue, but give you the right sales price for your property in the current market.
Before you sign a contract with an estate agent, ensure it won't strangle your sale by tying you into long terms. If you're serious about moving, choose the agent who has confidence in their ability to sell your home, Hunters.