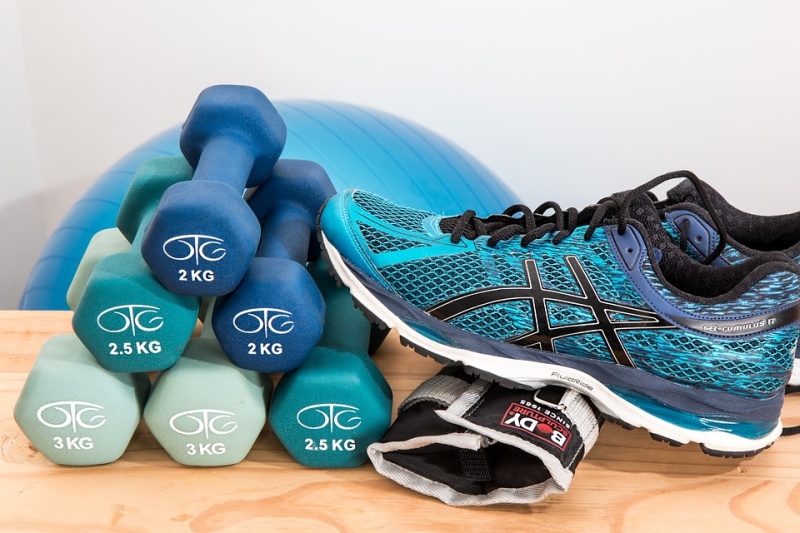 Are you in renting shape?  How to get tenant-fit
Forget your latest HIIT workout, one thing that will certainly get you working up a sweat is not being tenant-fit when you decide to rent a property.  Venturing into the lettings market can be challenging, with many properties leaping into the hands of tenants within days of the first viewing, if you are not prepared you could see your dream home slipping away before you have had time to say yes!
You will have budgeted and decided on what monthly rent you can afford and sustain throughout the coming months.  It is important that your financials prove that this assessment is accurate, as a credit check will be undertaken when you apply to rent a property.  Bear in mind your credit report is a living, breathing thing, and each action you take can impact on your score from day to day.
A missed or late payment could see your score plummet, whereas a solid repayment history would produce a higher score.  If possible, it is worth working on your credit rating prior to applying to rent a property; ensuring all payments are made on time and lessening the amount you are borrowing will make the situation more favourable for you.
If you have rented a property before, contact your former landlords for testimonials about your tenancy.  You want to show how much you will care for and respect the property you are hoping to rent.  Should there be more than one application on a property, glowing recommendations could add weight to your application.
By law, your landlord or letting agent will need to undertake immigration checks to ensure that you are over 18 and you legally have the right to rent.  Documents such as your passport, the new style driving licence, or European ID card will all be accepted.
In addition to this, you will need to prove your current address, again through documentation, accepted forms of which are:
Utility bill (not a mobile phone bill)
Letter from your employer on headed paper confirming your home address
Bank or building society statement
Your most recent mortgage statement
House insurance certificate/motor insurance certificate
A recent payslip
Have you thought about the length of the tenancy you are seeking?  With extra costs often involved for extending tenancies or ending your tenancy early, it is certainly worth having a concrete idea in mind to prevent additional fees in the future.  Knowing the proposed length of your tenancy could also rule prospective properties out or in.
Searching for a property is always an exciting process, but be clear about what is important and what you are willing to compromise on.  Remember, this will be your home for the duration of the tenancy, therefore you need to ensure it works for you practically as well as aesthetically. Is it commutable to work, and a commute that will not get tiring and frustrating over time?  Is the location right for your lifestyle? Does it have the amenities you need within an easy distance?
The more ready you are to rent, the better position you will be in should you spot the rental property you want to make your new home.  At Hunters, we know how important this decision is for you, and we're here to support you before, during and at the end or renewal of your tenancy.  For more advice on preparing to rent in Burgess Hill, call us today on 01444 254400.