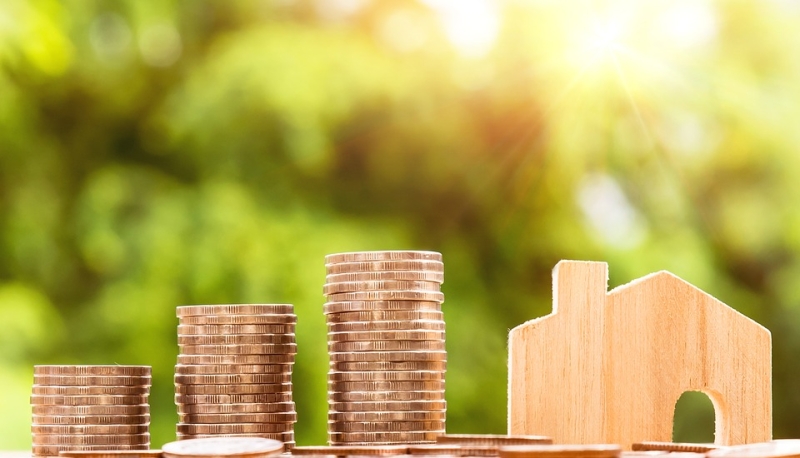 Overpricing, the curse that many can't resist
We all want to believe that once we've lived in a property for a certain amount of time it will have increased in value.  This belief grows when you have undertaken work, whether it be decoration, a new kitchen, bathroom, or extension.  I would love to tell you that yes – your home will always have increased in value, but this isn't always the case. The current property market determines what a property will sell for, yet many people can't avoid the curse of overpricing.
We never overprice a property, which is why we probably won't give the highest valuation you will receive.  This is because we know that giving you an inflated perception of how your home will perform in the current local market will do you more harm than good, yet sadly overpricing is a practice many agents use to win your business.
In Rightmove's House Price Index they stated that, "Over one-third (37%) of properties already on the market have reduced their asking price since first listing – the highest proportion at this time of year for five years." Although not all of this 37% can be attributed to overpricing, it is most likely the reason that the majority of these properties were reduced in price.
Buyers are not silly; there is so much research that they can access regarding property prices, including what neighbouring properties have sold for and when, and also the local market conditions.  They will have a basic understanding of what their money can buy, and also can spot when a property seems to be striving for a price above its realistic value.
Overpricing results in a lack of viewings, and without viewings you can't sell your home.  But the negative consequences are even worse than that; if your property is left on the shelf for too long, buyers will start to question why.  Is there something wrong with the property that can't be seen from the details?  As soon as they start to question your property, in their eyes it loses value.
The potential lack of viewings can cause major frustration for you, and the more you complain the more pressure there will be from your agent to reduce the price, only adding to your stress and frustration.  What runs through your mind when you see that a property has reduced in price? Most likely, "Looks like they're having problems selling it, I wonder why?" or something similar.
You see, in the eyes of potential buyers, the fact that your property is lacking in potential interested parties is always seen as a negative, and a negative so strong that it might prevent them from booking a viewing.  This is why we always refer to overpricing as a curse, and urge you to resist these tactics.
We price to sell.
Contact our team at Hunters if you want your house sold rather than gathering dust on the shelf.