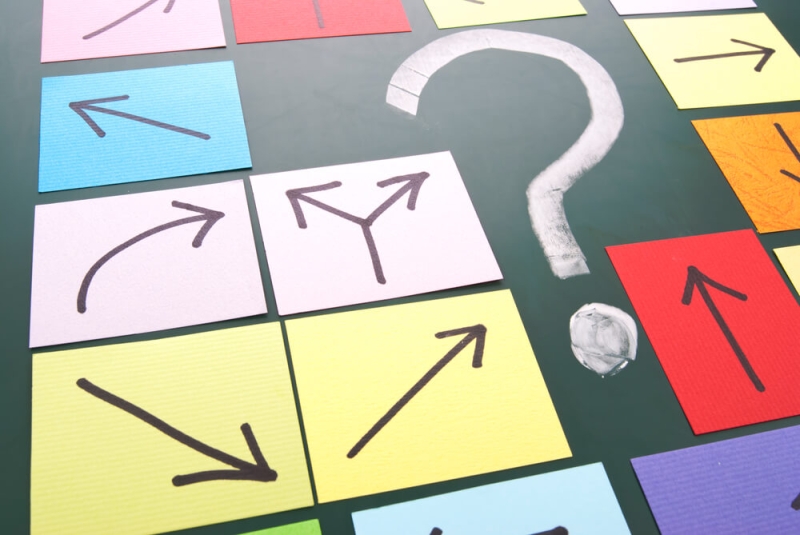 The Market Opportunity for Sellers
This year's spring market can hardly be regarded as a typical. Traditionally, spring has always been regarded as the busiest time of year for the property market. And whilst you might have read headlines about the strength of the market, this does not necessarily equate to activity, which, according to the Office for National Statistics, fell by 21% last year.
Certainly the upward pressure on house prices, perpetuated by lower transaction volumes, does seem to be on the wane nationally. Prices are still rising, but at a slower rate: 5.7% annually compared with 7.4% last year.
Now that Brexit has been officially triggered it is difficult to say what affect this will have on both activity and values. Before Article 50 was triggered we had uncertainty about whether it would be triggered at all. Now we have uncertainty about the tangible effects of leaving the EU, which is a long-term issue. But these things have a habit of settling down and finding their own level. There is unlikely to be any unexpected shock to the market.
If anything, any decline in activity can only support a continued rise in prices, especially while interest rates remain historically low (even if they do rise a bit, which they may).
With no pressing issues facing the market, and prices continuing to rise, an opportunity presents itself here for anyone thinking of moving up the ladder. Look at the maths; if you currently own a £200,000 property and would consider upsizing to a £300,000 home, if you wait a year, and growth remains at say 6%, you'd sell for £212,000, but your purchase would cost you £318,000. You'd make £12,000 on your sale, but "lose" £18,000 on your purchase.
So our advice to anyone thinking of upsizing in a reliably rising market is to do so quickly. And don't worry if you feel there is not a great deal of choice when you come to buy, as many sales are done "off-market" – sold before they even hit the portals, to people who had already lined up their own sale, making themselves attractive buyers.
We are experts in the field and have a deep understanding of the market and how to help our clients maximise their opportunities. So why not contact us today for an idea of what your own property might be worth as a starting point? It'll only cost you a cup of coffee! (white no sugar please).