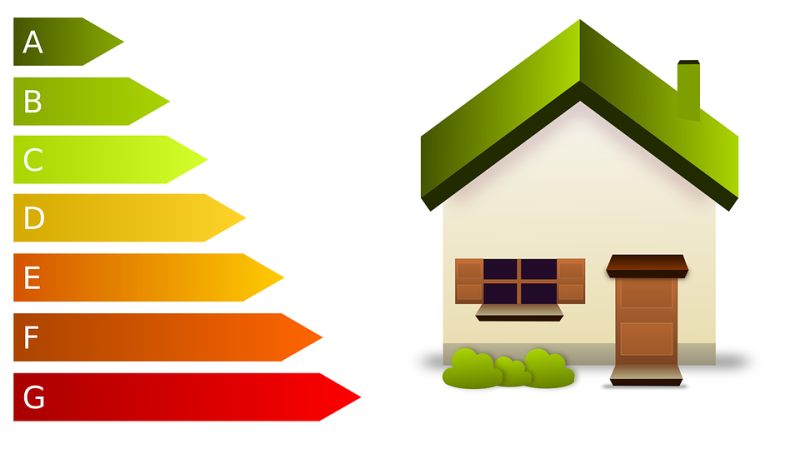 Landlords, Does Your Property Meet Minimum Energy Efficiency Standards (MEES)?
You've probably read about the new changes to the Minimum Energy Efficiency Standard regulations, but have you actually taken the next step and ensured your property complies? Since April 2018, all rental properties must now possess a minimum EPC rating of an 'E', or landlords could face a financial penalty of up to £5,000 for domestic properties and up to £150,000 for non-domestic properties.
The Minimum Energy Efficiency Standards (MEES) were introduced to improve the energy efficiency of properties in the private rental sector. It's not just residential properties that are affected, looking ahead, as of 1st April 2023, all commercial rental properties must also have an EPC rating of an 'E' or above.
You can download your copy of The Private Rented Property minimum standard – landlord guidance documents or contact our experienced lettings team if you have any questions about how the changes will affect your rental property.
How to Improve Your MEES
Suggested improvements can also be found in the above documents, which include recommendations such as:
Internal or external wall insulation
Floor insulation
Low energy lighting for all fixed outlets
Solar water heating
Replace single glazed windows with low-E double-glazed windows
Solar photovoltaic panels
Exemptions
Since 1 April 2020, landlords can no longer let or continue to let properties covered by the MEES Regulations if they have an EPC rating below E, unless they have a valid exemption in place.
Of course, there are exemptions but these are granted personally to the landlord and are not allowed to be passed over to a new landlord or owner. To determine if your property qualifies for an exemption you will need to provide evidence to the PRS Exemption Register, a centralised self-certification register.  A full list of the exemptions can be found in the landlord guidance.
Looking at Energy Performance Standards in the Long-Term
As experts in our field we expect that the Minimum Energy Efficiency Standards will rise again in the future, so our advice to our landlords is that if you have to undertake any works we suggest that you aim to achieve above the current E rating to prevent having to complete any additional work and losing out on rent further down the line.
To ensure that your property is MEES ready, or if you have any questions about how the changes will affect your property portfolio, contact a member of our lettings department by calling 01444 254400, emailing us at lettings@hiea.co.uk or popping into our branch on Church Road in Burgess Hill.