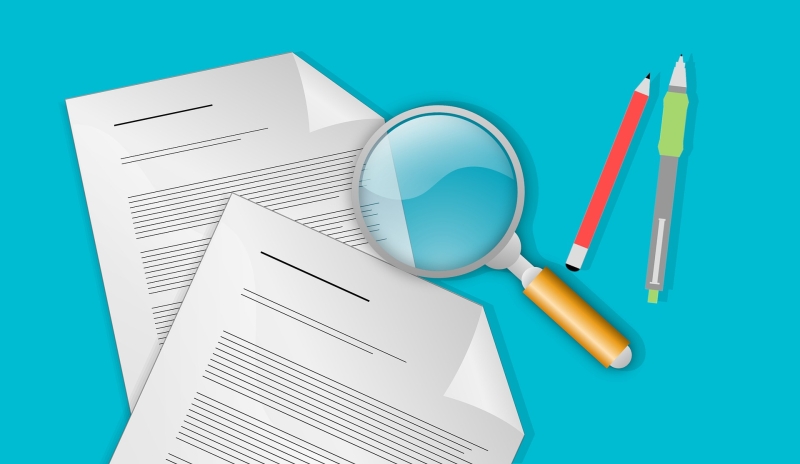 Key Takeaways From Rishi Sunak's Budget
The fuel crisis that caused turmoil in the UK now seems like a distant memory. These past few weeks have been flooded with UK economy updates and climate change (COP26). However, what were the key takeaways from Rishi Sunak's Budget? In this blog, Hunters Group will provide you with insights from Sunak's Budget in the House of Commons.
Residential Property Developer tax set at 4%
The new tax will be levied on the profits that organisations derive from UK residential property development. As a result, this will ensure that the largest developers make a substantial/fair contribution to assist paying for building safety regulations.
The tax will be charged at 4% on profits exceeding an annual allowance of £25m.
Land and New Homes
• £1.5bn is to "regenerate under-used land and deliver transport links and community facilities" in the hope that 160,000 new homes will be built.
• £1.8bn will assist housing supply – i.e. land regeneration.
• £300m will be designated to councils/authorities to help free up sites for housing and to improve communities.
• The Affordable Homes Programme (AHP) will remain and luckily won't affect landlords.
Cladding
• The government are implementing a new tax on developers' profits as part of their payback for the building safety crisis that is affecting hundreds of thousands of leaseholders across the country.
Levelling Up Fund
• More than 100 projects across the UK would be receivers of the first £1.7bn of a £4.8bn Levelling Up Fund. For example, Luton will see 300 new homes being built via the Levelling Up Fund and 450 in Stoke-on-Trent.
Local Housing Allowance
• In April, the government decided to refreeze the Local Housing Allowance rate for 2021/22 and the freeze is likely to stay for at least another 12 months.
If you have any questions about selling or purchasing a new home or are interested in moving to peaceful Mid Sussex or one of our tranquil villages in the area, please don't hesitate to call Hunters Group on +44 1444 254 400, or alternatively speak to one of our friendly agents via bh@hunters-group.co.uk
Explore a wide range of properties for sale in and around Mid Sussex here: www.hunters-group.co.uk/properties-for-sale/
T: 01444 254 400 | E: bh@hunters-group.co.uk | W: hunters-group.co.uk