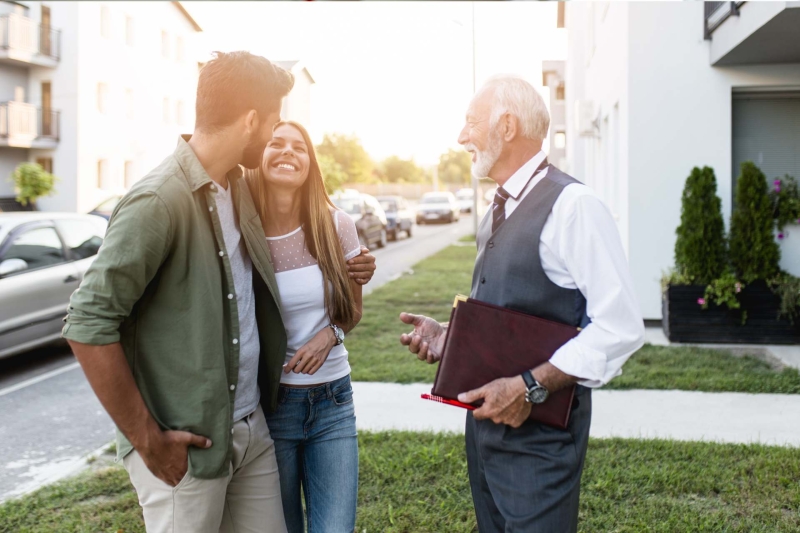 IS 2023 A GOOD TIME TO BUY A PROPERTY IN MID-SUSSEX?
There's no doubt the last year was an unpredictable one and especially within the property sector. After a period of unprecedented house price growth, the market began to cool in autumn as buyers were hit by rising mortgage rates and increased living costs.
Yet Mid-Sussex continues to be a highly desirable location for buyers. In fact, the price of an average property in the BN6 postcode – which encompasses gorgeous Sussex villages such as Hassocks, Ditchling, and Hurstpierpoint – rose by almost 10% in the past year.
With average house prices still considerably lower outside major cities, we expect to see ongoing demand for relocations to West Sussex throughout 2023. If you're among those hoping to find out what all the fuss about mid-Sussex is, the coming months could be a good time to make the dream a reality.
But of course, it's important to do your research before you decide if a new home or investment is right for you.
Where should I buy in Mid-Sussex?
The best spot for you depends, of course, on your personal requirements and preferences.
The BN6 area is a popular choice for those looking to relocate. Less than an hour away from London by train and a short hop from the buzz of cosmopolitan Brighton, a home here offers all the benefits of country living without sacrificing on entertainment and events.
Meanwhile, locations within the RH15 postcode, which includes Haywards Heath and Burgess Hill, continue to be popular with families looking for space and value.
And properties within RH16 – which as well as Haywards Heath encompasses chocolate-box villages such as Lindfield and Bolnore, are much sought-after by commuters and young professionals.
What should I expect to pay?
Again, it depends on where you want to be. In RH15 last year, the average price of a property was £418,744, says our sales director Chris Rowe. "The majority of houses we sold in this area were semi-detached, selling at an average of £438,000. Detached houses averaged £571,101 and terraced houses £349,869."
In BN6 the average price for a property was £604,900, which is up 9% on the previous year. The majority of houses for sale in this area were detached and sold for an average of £790,626, with semi-detached properties going for around £582,000 and terraced houses for £461,000
In RH16, Hunters sold mainly flats, which cost on average £248,653. Those looking for larger properties should expect to pay upwards of £500,000 for a semi-detached property and from £750,000 for a detached home.
Will house prices continue to rise in Sussex?
It looks likely the staggering growth of the past two years is going to slow down in 2023 and we will start to see a drop in prices. This could mean there are bargains to be had, especially for cash buyers and those with large amounts of equity, who will be more cushioned from high mortgage rates. What's more, we expect to see house prices start to recover from 2024 as interest rates and affordability pressures start to ease. This means it could still be a good time for those looking to make a long-term move to take the plunge.
Keen to find out more about buying a home in mid-Sussex? Hunters is a collective of property professionals who have more than 20 years of experience in selling property in the county. Call us today to begin turning your dream into a reality.