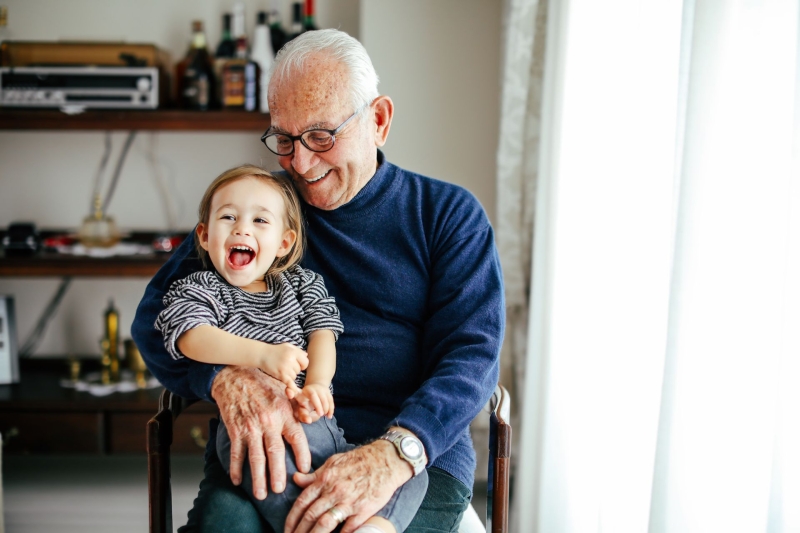 How Covid Changed Homebuyer Preferences
Moving to greener pastures, such as Mid Sussex, for more recreational space was thus a popular choice among home buyers during the lockdown.
Since the pandemic, Hunters Estate Agents in Burgess Hill (Mid Sussex) have witnessed a trend of people wanting recreational and practical space within their properties, or to be nearby communal spaces. Shifting to a bigger home or upscaling is one significant reason why people are relocating — yet also so that they can be closer to family.
What is the reason for this change in priorities?
As thousands of professionals come to grips with working from home, there's a demand and essential need for a more harmonious work-life balance.
So, there's no wonder our property transactions demonstrate a market surge over the last year or so, which is yet to subside:
New instructions with our estate agents at Hunters in Burgess Hill (Mid Sussex) rose by 62% between Q1 2020 and Q1 2021. What's more, property sales grew by 57%, and additionally property sale completions by a remarkable 84%.
Everything is closer to home
Mid Sussex properties (just a short walk from local transport, banks and shops) are ticking the boxes for WFH professionals and also retirees.
This two bedroom flat in Hassocks, West Sussex, is walking distance from many amenities:
66 Keymer Road, Hassocks
Multi-generational homes are the new thing
A growing number of working parents are pooling multiple incomes to purchase larger properties with relatives or extended family members. This is in order to save on travelling for childcare and to fulfil their need of spending more time with ageing family members.
Transforming lifestyles
While loft conversions aren't a new phenomenon, bedroom conversions are! They are an affordable investment for creating at-home offices, compared to large-scale extensions. Additionally, they are also a longer-term solution than multi-functional rooms.
This superb house in Brambles, Hassock, has a third bedroom that could likely be your next project!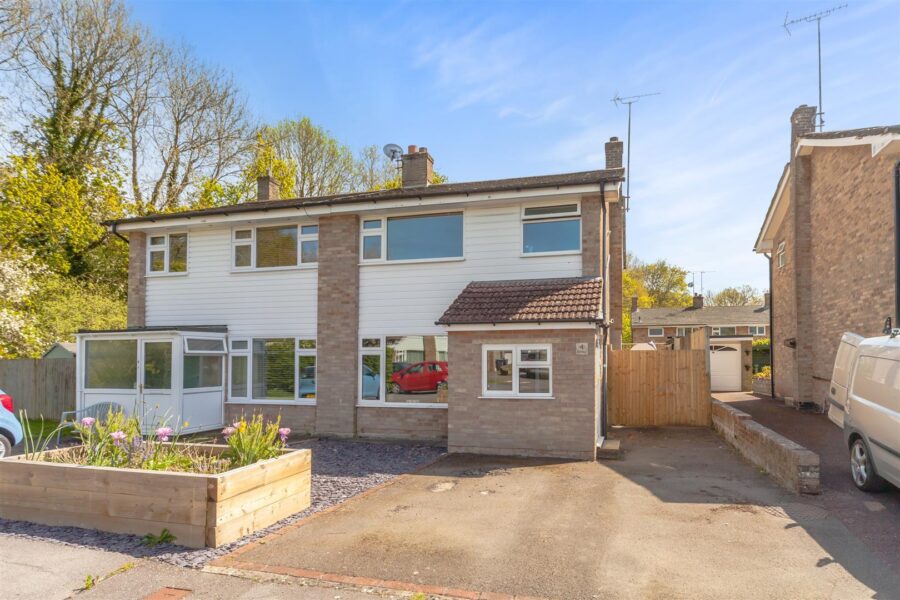 Brambles, Hassocks
Since the pandemic, redesigning rooms into at-home gyms, encouraging physical activity, and saving on monthly membership fees is also gaining popularity. We'll undoubtedly see more of these this year.
Top speed fibre-optic broadband is also becoming an increasingly sought-after commodity, whilst commonly available in the local area.
Bigger gardens
Last summer, garden outhouses transformed into 'outdoor offices,' which were very popular. Now, the focus is on attaining properties with spacious gardens, or access to one, in order to accommodate sheds, greenhouses and outdoor activities at home.
This beautiful three bedroom house in Burgess Hill has ample outdoor space: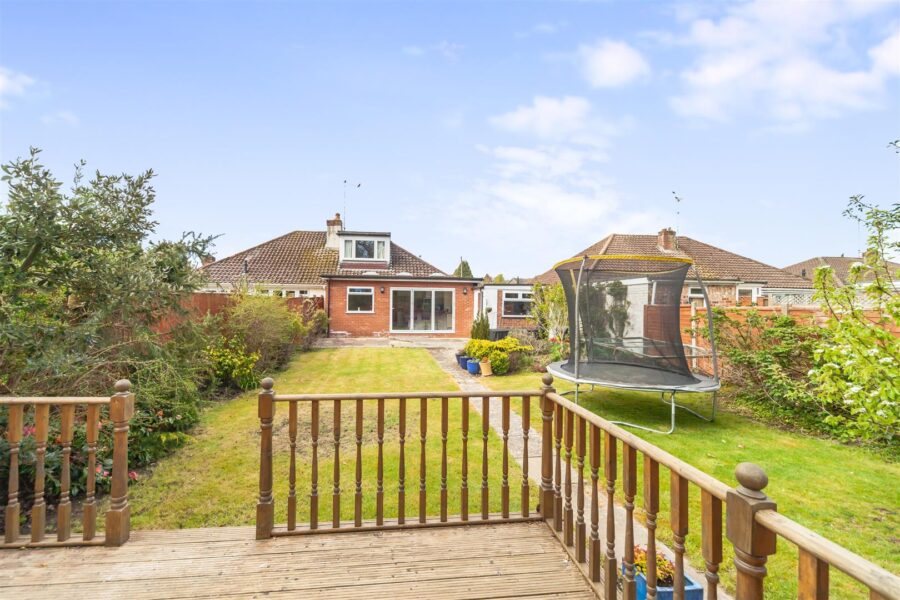 Ravenswood, Burgess hill
Other reasons why homeowners and renters were keen to purchase new homes?
If your current property has grown significantly in value over the course of the pandemic, you might be tempted to cash in now and use your equity to progress to another home.
Feel free to call us on 01444 254400 to ask us any questions about purchasing a new property. Our local market know-how can help you choose the best property, with features you'd love to have to complement your personality, ambitions and inspirations and not forget for a price you're happy with!
To discover more properties in the Mid Sussex area, visit our website at https://www.hunters-group.co.uk/properties-for-sale/.
When selling, you can book a FREE property valuation in just a few clicks with Hunters (Burgess Hill): https://www.hunters-group.co.uk/properties-for-sale/.