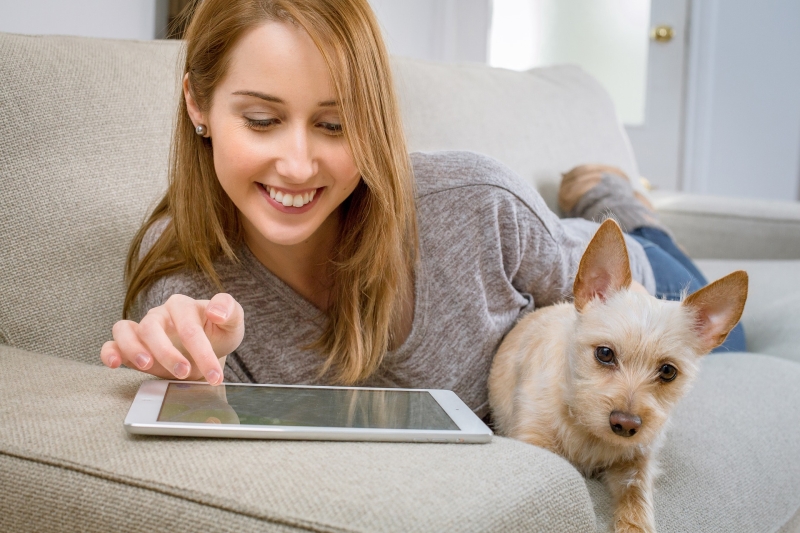 Get a head start with Hunters
What is it about houses that we love? It doesn't matter if you're looking to buy or not, many of us just can't get enough of having a nosy at houses that only a lottery win could purchase.  We can't resist the allure of the large historic property oozing with original features, the boldness of contemporary design, and the excitement of new eco additions in a home of the future.  And who doesn't appreciate the excessiveness of indoor swimming pools, dance floors, bedrooms that you could fit your whole house in, tennis courts, and even helicopter pads.
As we look and gasp at these extraordinary houses, we also ponder the practicalities of living there.  This is why we weren't surprised that a certain tweet went viral earlier this year – "Looking at expensive houses on Rightmove is the adult equivalent of circling all the things you wish you could buy in the Argos catalogue."
Yet as many of us are circling gifts in catalogues or adding them to our online wish lists, you may be thinking that a move could be on the cards in the future.  Some of us know for sure that we want to move and immediately start that search for a new home; for others, the decision is often not quite as clear.  You may have aspirations to live on a certain street, or even in a specific house – should it ever come on that market, that is – but what if we could help you be prepared for when the time is right?
We're proud to be launching our Head Start campaign. We've designed Head Start to place you in the best position for grabbing that property you have dreamed of, as well as ensuring the best price for your own when you sell.  By taking professional photographs, creating a floorplan and putting together a beautiful brochure of your home in advance, we can ensure that what the house you have your eye on comes onto the market, your property can be in front of potential buyers within minutes.
Our Head Start marketing plan is created in advance, meaning that no time is wasted in placing your home on the market.  Once you have prepared your home for sale and it's looking its best, you don't have to wait for our photographer, you will already have approved your property description, and we will have a clear strategy in place on who to target when the time is right.
Could you be persuaded to sell for the right property? If so, it's worth getting a head start with Hunters. Your property will be valued to give you an idea of its place in the current market and re-valued once you decide to go live, as we know that valuations can change according to the market at the time. As all of the prep work will be completed, we will seek to find a buyer as quickly as possible, so that dream home that caught your eye will finally be yours.
Why not give your move a head start?