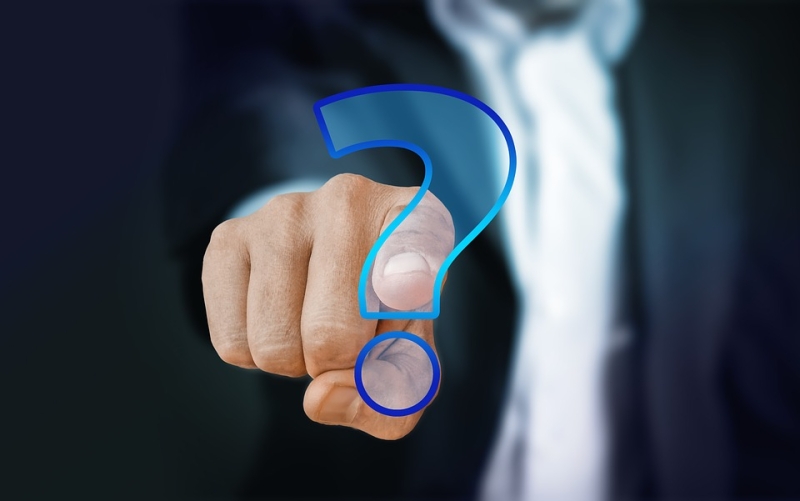 First-time buyer advice, but is it fact or fiction?
Everyone is a first-time buyer at one stage, but the market around us is constantly changing. Mortgage rates, property prices, legal costs – there's so much to get confused about, how do you know what to believe and what to dismiss? Finding the right mortgage and understanding the property jargon can be quite daunting so we have put together a list of Facts and Fiction that all first-time buyers need to know before they jump feet first into the property market.
Fact: the lowest mortgage interest rate isn't always the best
When choosing the right mortgage for you, a low interest rate does not necessarily mean the best deal. You should also consider the repayment term, whether it's fixed or variable, and if there are any upfront fees.
Fiction: you need a deposit to buy a property
Although you will normally need a deposit of at least 5% to buy a property, recently a few lenders have been offering 100% mortgages. Our mortgage broker can explain that these mortgages require a parent or family member to act as a guarantor for the loan. Although they may be a higher risk mortgage, it is still possible.
Fact: buying a house is about more than just mortgage repayments
You may be able to afford the mortgage repayments but that doesn't mean that you can afford to own a home. Along with monthly repayments, you must be able to pay for insurance, council tax, utilities and ongoing maintenance. Zoopla offers a Home Running Costs tool to help you out.
Fiction: you can't get a mortgage with a low credit score
If you have a low credit score or complicated credit history there are specialist lenders who can still offer you a mortgage. Our mortgage adviser will be able to offer you the best advice and, in the meantime, there are still things that you can do to improve your credit rating.
Fact: you can't do it alone
It's not a good idea to go into buying your first home without any professional help. Try to buy through a reputable estate agent, always speak with a mortgage advisor and use a good solicitor to deal with the legal stuff. These professionals are on hand to give you advice and help you find the right home for you.
Fiction: you can't get a mortgage if you're self-employed
If you're are self-employed you are able to get the same rates as everyone else, but to prove your income you will need to provide at least two years of accounts. It's important to know that most lenders will insist that your accounts are prepared by a certified accountant.
Fiction: you can only get a mortgage from your current bank
Although your bank may offer you "preferential rates" as an existing customer, this isn't always the case. It's always worth shopping around or working with our mortgage broker to help you find the right mortgage for your circumstances.
Thanks to the government's Help-to-Buy scheme, 100% mortgages, and the bank of mum and dad, more and more first-time buyers are taking their first step onto the property ladder. Our experienced mortgage broker and sales negotiators are on hand to talk you through any questions that you may have about buying your first home in Burgess Hill and the surrounding areas. You can contact us via email bh@hiea.co.uk or call us on 01444 254400.