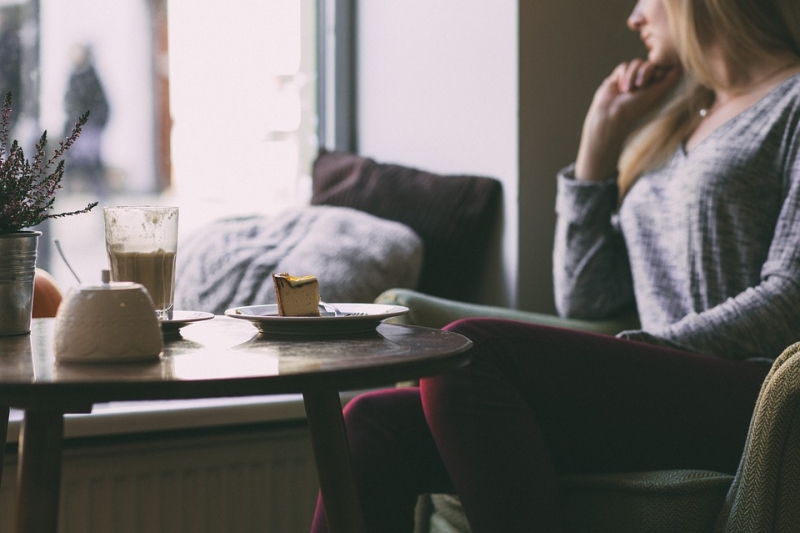 4 Essential questions to ask when downsizing
You may be ready for a move, or struggling to come to terms with the fact that you need to downsize; either way, moving from a larger to a smaller property can have its challenges. We hope these questions will help you prepare for your move so that it seems a lot less daunting.
What lifestyle are you seeking?
When downsizing you need to ensure that you are certain about the lifestyle you wish to have, and whether your property meets those needs.  You may wish to be in walking distance of a town so you can always get out and about.  Travel could be on the cards for you, so are you looking for a property you can lock up and leave without worrying?
Having a clear understanding before you start your property search will not only clarify things in your mind but will also help us to help you find the right property.
Are you future-proofing your property search?
Although not a concern right now, mobility could be in the back of your mind for the future.  Bear in mind the little things such as having public transport close to hand if you don't drive.  Discounting properties that may have too many or steep and tricky stairs could also be worth thinking about.  Future-proofing your purchase makes good sense, as this is still a huge investment in your future.
Be practical in your decision-making; if you're moving into an apartment, you're not going to need a lawnmower.  How many TVs do you have, and how many do you need?  The more work you do organising your belongings before your moving date, the easier moving day will be.
What are your plans for your belongings?
You are saying goodbye to what has probably been your family home, so it holds many memories and also 'stuff'.  It's time to get ruthless; think about your new property and also its style.  Start by identifying those items you really can't live without – remember, everything needs to fit into your new home, so sadly not everything will be able to go with you.
What is your financial situation?
We tend to find many downsizers want a complete change and choose a new build because everything is already done.  The lower cost of living is also an attraction, as they won't have the higher energy bills and maintenance costs that tend to come with an older property.  They want to enjoy their life and therefore any extra money they can save is always seen as a bonus.
Don't struggle in silence
At Hunters, we understand that this is probably one of the biggest moves you will make.  Come and have a chat to a member of our team prior to making any decisions, as we can talk through all the pros and cons with you so that you have everything you need to make the right decision.
Downsizing doesn't have to be daunting when you're looking for a house or flat in Mid Sussex. Call Hunters on 01444 254 400 or email us at info@hunters-group.co.uk for some friendly advice and expert tips on how to choose the right property, and start designing your future.