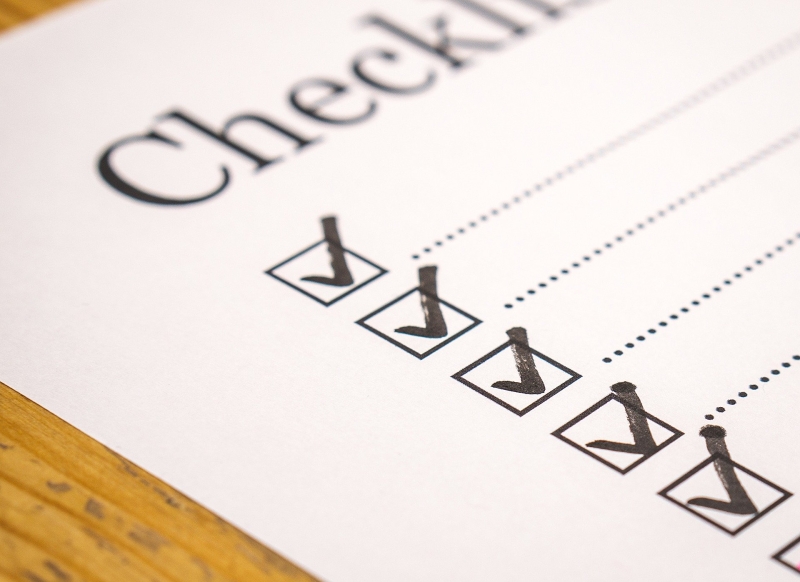 Does your home meet buyers' wishes?
Are you thinking of putting your property on the market in the New Year? Once again, Zoopla are on hand to share their expert knowledge on what buyers are looking for. The UK's leading property search engine has given us an insight into the terms people search for when looking for a property; some are unsurprising but they will help you to know which features of your property to pay particular attention to when preparing for sale.
Perhaps you're looking for a new home and can identify with this research, in which case we're going to share some of the properties we currently have for sale that boast these top buyer trends.
Garage
Whether it's a secure place to keep your car or extra storage space, a garage is the most searched-for term on Zoopla. It can add, on average, £4,500 to the value of your home, so if you're selling make the most of this feature by clearing it out to show off how much extra space your property is offering.
Petworth Drive, Burgess Hill – £325,000
In addition to a garage, this three-bedroom semi-detached home boasts an Astroturf rear garden and parking for two cars, covering the top three most searched-for priorities of house hunters.
Garden
Outdoor space comes in second, meaning that, no matter what the time of the year, it's important to ensure that your garden is kept pruned to appeal to potential buyers. Keep your outdoor space clean and tidy, perhaps even adding some lighting to really show it off.
Mocatta Way, Burgess Hill – £350,000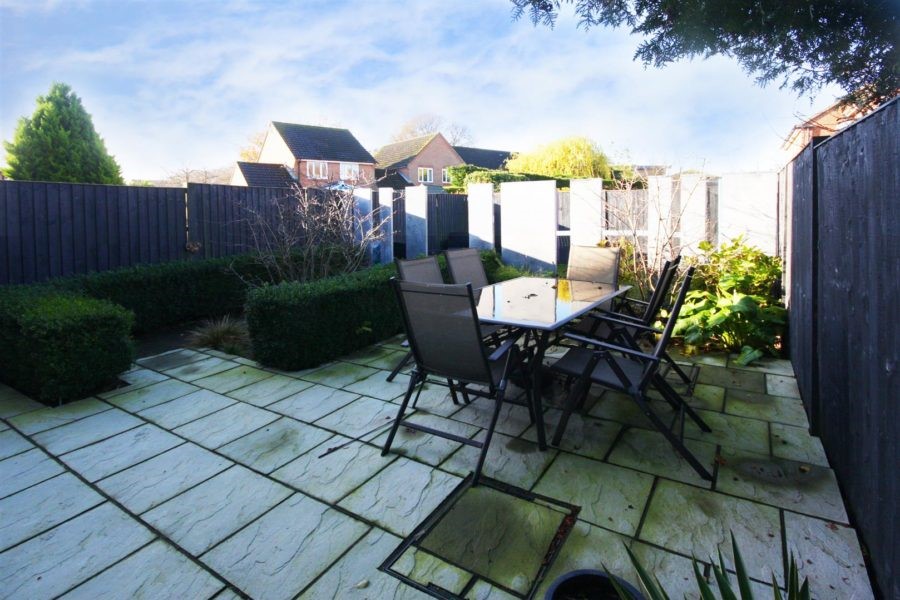 Double doors lead out to an amazing west-facing garden at this three-bedroom end-terrace home, but it doesn't end there. The garden at this property was actually designed by ITV's the Rich Brothers with a patio area, decking area, and a high-quality Astroturf section, making it the perfect garden for the whole family.
Parking
There's nothing worse than battling to find parking near your home, which is why house hunters are specifically searching for properties with dedicated parking. Off-road or allocated parking can add up to £4,000 to the value of your home.
Hammonds Ridge, Burgess Hill – £425,000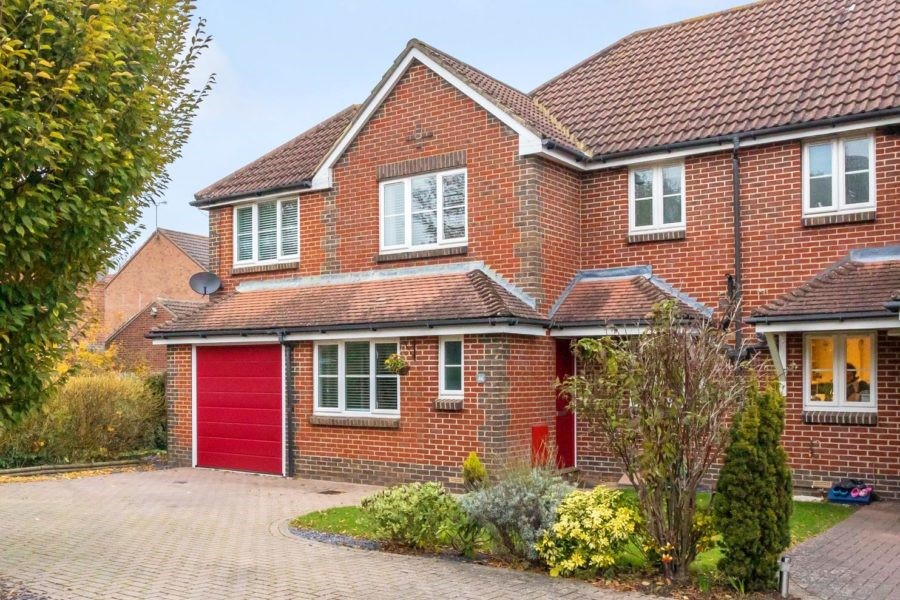 As well as an integral garage for parking or storage, this four-double-bedroom home has a large block paved driveway for two cars. The property is also set back from the road, adding more security and privacy.
4 .Bungalow
You might be surprised by the fourth most searched-for term, but we're not. Bungalows don't come on the market very often and usually sell quickly due to popular demand. If you're solely searching for this type of property, we recommend that you tell our team so they can notify you when a suitable property comes on the market.
Theobalds Road, Burgess Hill – £700,000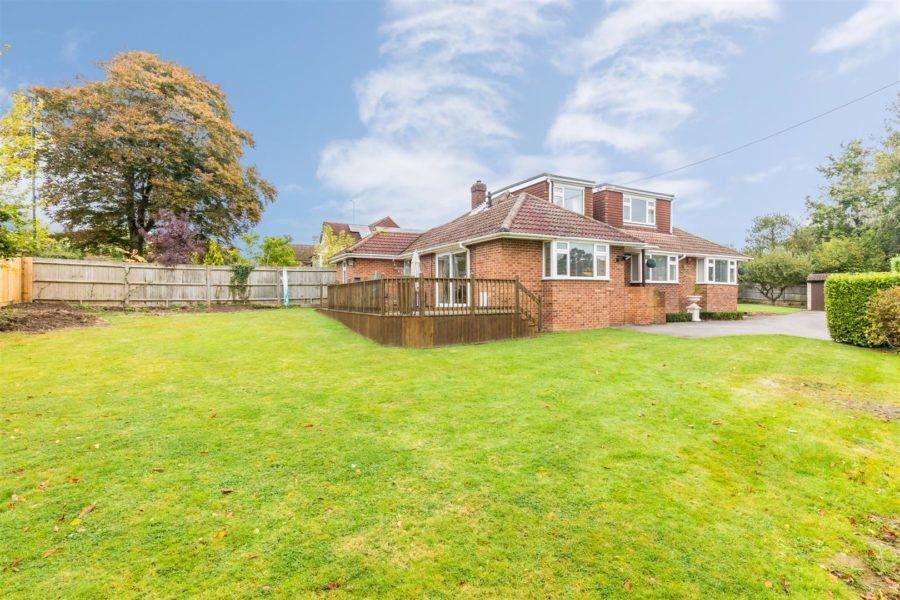 Bungalows don't come much better than this – spacious, detached, garage, parking and a south-facing garden, this property really does tick every box!
Detached
Most buyers aspire to own a detached home over any other property type, and who can blame them? A detached property offers privacy, and peace and quiet. At Hunters we are lucky to currently have 10 detached properties for sale in Mid Sussex.
Amaryllis Road, Burgess Hill – £450,000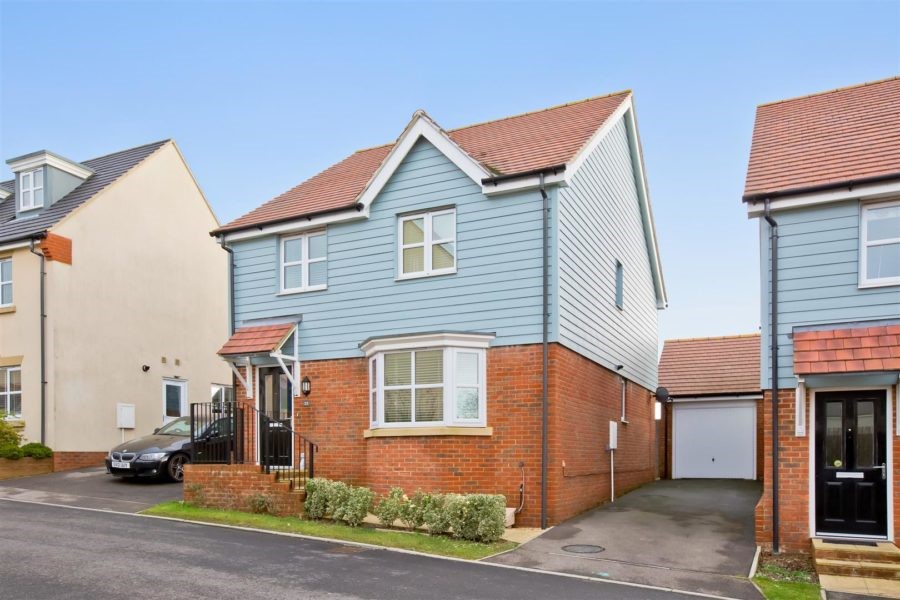 Not only is this property detached, it's for sale within a sought-after development and boasts four bedrooms, a garage, parking and countryside views.
What are you looking for in your next home? For help with your search, contact a member of our team today on 01444 254400.
If you're selling, we hope that we have shown you which property features to showcase to house hunters. To get your property on the market, call David for a free valuation.