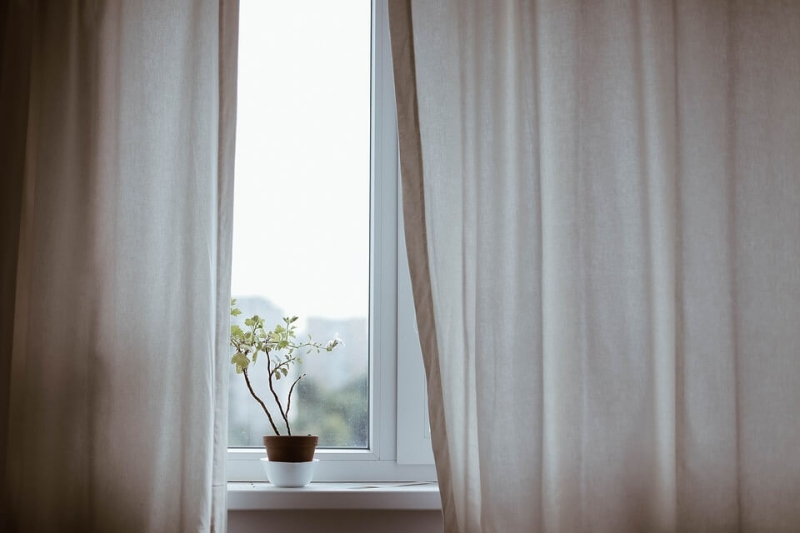 Why curtain twitchers are your best friend when moving home
One thing we love about Burgess Hill is the sense of community, from the welcome you receive when you arrive at your local, to the way we come together when someone is in need.  But did you know that living in such a great community can be an advantage when you are looking to move?
We have often seen cases when our neighbourly network has been the reason someone has decided to buy or sell a property.  Not everyone is actively looking to move, and not everyone looks for a home in the same way.  Yes, the majority of people may start their search on the Internet, but their impetus to view can be very different.
Have you ever wanted to live on a certain street, or in a particular village? There may be nothing wrong with the home you have now, but you always say to yourself that if something came up…?  This is the situation that many non-active buyers are in; they won't be constantly on the property portals looking to see if a property is available, these buyers succeed when the curtain twitchers jump into action.
Word of mouth has been and still is one of the most powerful forms of marketing there is.  The rumblings through the community when a 'for sale' board pops up in the street can generate a surge of potential buyers who otherwise may not have known the property was being sold.
Even when a vendor prefers to be discreet about selling their property, the power of the community kicks in.  All it takes is one conversation to start a chain reaction throughout the area, enabling you to reach those that may be interested.
When marketing your property, it's not sufficient to rely on one source of advertising; using a multitude of methods together will help us reach a wider audience.  We have always respected the importance of word of mouth, and the role it plays in our strategy.  Our priority is to sell your home, and we will use as many suitable methods as possible to make that happen.
If you're selling your home, don't neglect the value of word of mouth.  Share your news via your personal social media accounts; tell your friends and family; express your excitement to those you work with.  The more people who are talking about your property, the better – you just never know who may be looking for a home just like yours.
So when your 'for sale' sign goes up and the curtains start twitching on your street – celebrate. Your neighbours could end up being the reason you eventually move home.
If you would like further information on how we would market your property, contact our sales team today on 01444 254400.