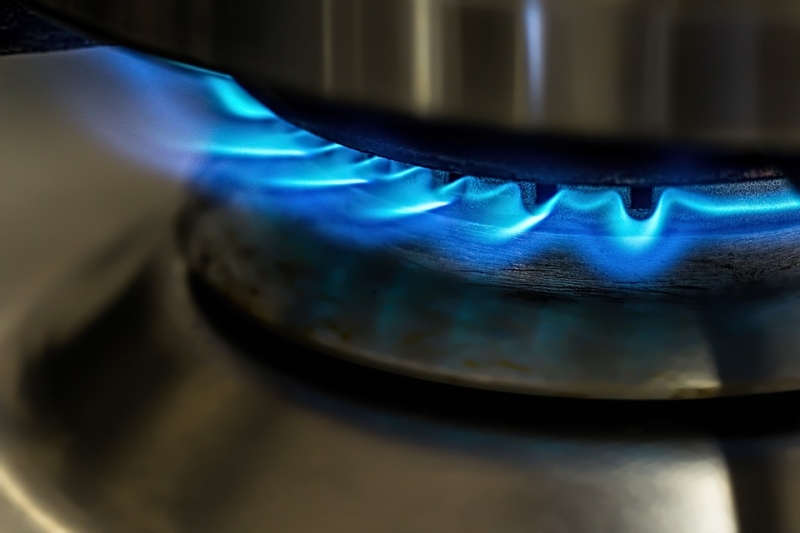 Are you meeting your obligations as a landlord?
Being a landlord is about far more than just collecting rent money, it's your responsibility to make sure your property meets the required standards. As these obligations are enforced by the law it's important that you understand them, whether you're looking to invest in several properties or you've become an accidental landlord after suddenly acquiring a property that's fit to let.
Legislation keeps changing, to ensure you're on track check that you're supplying all your tenants with the following certifications.
Electrical Safety
Unfortunately, many landlords are unnecessarily exposing themselves to substantial financial risks – including fines and invalidated insurance – by not carrying out their electrical safety obligations. By ignoring their responsibilities they're not only taking a financial risk, they're putting their tenants in serious danger.
All electrical installations, such as sockets and light fittings, must be checked and maintained to a safe standard throughout the tenancy.
Within an HMO (House of Multiple Occupancy) both an inspection and test must take place every five years.
All appliances provided by the landlord must have the CE marking.
Fire Safety
As a landlord you must comply with your legal duty to keep your tenants safe from a fire. Regulations vary depending on the type of property so you should seek professional advice if you're unsure about anything.
Smoke alarms must be fitted on every floor, as well as a carbon monoxide alarm in any room that has a solid fuel-burning appliance.
If your rental property is a house of multiple occupation you are required to supply fire alarms and extinguishers.
If you are supplying furniture, furnishings or appliances, they must all comply with regulations and be of a fire safe quality.
Gas Safety
In addition, you're legally responsible for the safety of your tenants' gas safety and, by law, you must comply with the following rules. As an additional measure you could offer your tenants advice on how to be safe around the home.
It is the landlord's responsibility to complete an annual gas safety check on each appliance and flue.
Landlords must repair and maintain gas pipework, flues and appliances.
For each of their rental properties, the landlord must keep a record of each safety check.
Repairs & Duty of Care
Your obligations as a landlord also include maintaining your rental property so that it remains in a condition that is safe and free from health hazards. The tenancy agreement may outline specific terms that you or your tenant is responsible for but these basic repairs cannot be ignored.
You're responsible for repairs to the exterior, structure and fabric of the property; this includes the roof, walls, windows, doors, drains, foundations and guttering.
Repairs to the toilets, baths, sink, basins and associated pipework is to be completed by the landlord.
Repairs should be made to the gas, water pipes, cables, gas fires, boilers, radiators, electric fires and other heaters.
For more advice or support on your obligations as a landlord, talk to our Lettings team on 01444 254400. We've built up an unrivalled reputation for delivering a high-quality lettings service with total professionalism, care and honesty. To ensure you are receiving exactly the level of assistance you need, we provide several letting management options to pick and choose from.