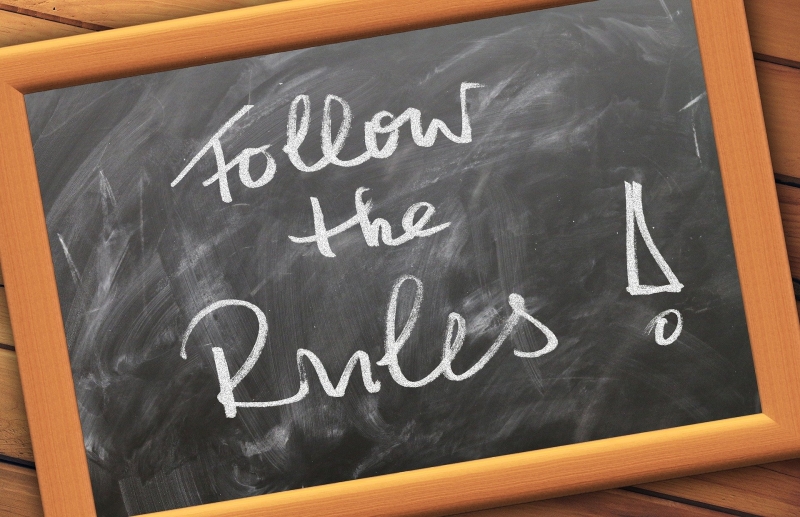 Are you aware of the new rules for multi-family homes?
Tenants come in all shapes and sizes. Some will share with their friends, others with their families, but it's the family unit that has been the focus of new regulation that we know many landlords are unaware of and, as a result, could face hefty fines. Luckily we are always on hand to bring you up to date with the latest changes that could affect you, and offer you our support and services.
As of 1st October 2018 properties with five or more occupants comprising of two or more family units will require a House of Multiple Occupancy (HMO) licence. The existing rule states that HMO licences are required if a property is over three storeys, this minimum storey requirement has now been removed and replaced with the new definition, as well as some new conditions.
Under the new rules, an HMO is a building where tenants share a toilet, bathroom or kitchen. These changes from the government are an attempt to prevent landlords from letting out overcrowded properties. It is estimated to affect around 160,000 properties that will now require an HMO license.
In addition to this new rule, a minimum space for bedrooms in HMOs has been introduced. Rooms sleeping one adult must be a minimum size of 6.51 m2, rooms sleeping two adults must be at least 10.22 m2 and bedrooms for children under ten years old must be at least 4.64 m2. For further information on HMOs and the residential property licensing reform, the government has provided a detailed guide, which you can read here.
If these changes mean that you require an HMO licence, you must contact your local council as soon as possible. It's important to remember that you will need a separate licence for each HMO that you run and each licence is valid for five years.
You are encouraged to ensure that your properties meet these new standards, as of 1st October you must have already applied for your licence – after this date, any landlord without a licence could be subject to the full range of penalties.
If you fail to meet these new standards within your rental properties you could face a fine of up to £30,000 in, criminal prosecution and your tenants could apply to reclaim up to 12 months' rent. During the time that a property is unlicensed landlords are also unable to serve a Section 21 notice.
As the government cracks down on overcrowded house shares we offer our landlords the support they need to stay up to date. Maybe management is right for you and your properties. If you're feeling confused about the new changes or perhaps need some help or advice, contact our team in Burgess Hill or Lewes.