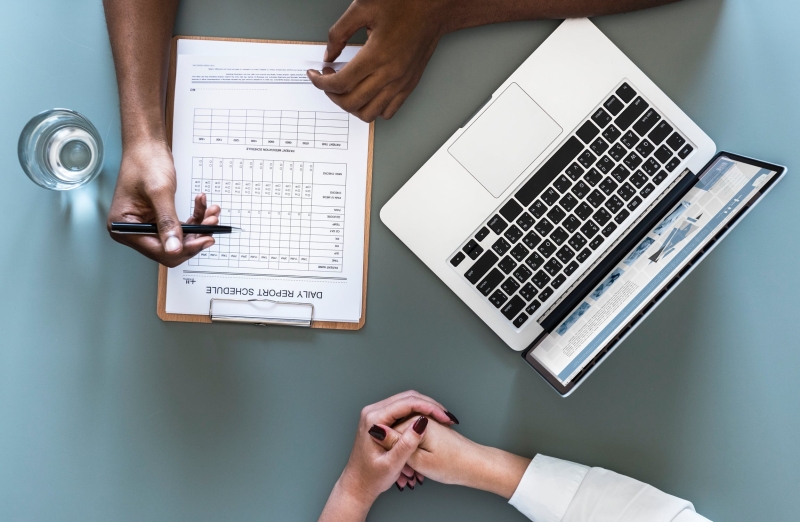 6 Things you should check as an 'accidental landlord'
Not everyone intends on becoming a landlord; sometimes it's just circumstances that mean you find yourself letting out a property. Whatever the case, you are still required by law to follow a number of rules and regulations to avoid fines, or worse.
Whether you have inherited a property, are struggling to sell or have moved in with your partner you will need to ensure that as an 'accidental landlord' you adhere to the following laws.
Have you told your mortgage provider?
If you have previously lived in the property that you are now planning on letting you must inform your mortgage lender. They may grant you 'consent to let' with your existing mortgage, but usually they will require you to move onto a buy-to-let mortgage, which can often mean higher rates. If you fail to notify your lender you will be committing mortgage fraud and could incur a penalty or even be forced to repay your loan in full.
Have you got landlord insurance?
You may already have home insurance, but this will not cover you as a landlord. You will require landlord building insurance, contents insurance, and liability insurance. If you wish you can also protect yourself against income loss if a tenant doesn't pay, and for any legal expenses.
Do you need a licence?
Several councils in England have now introduced a licensing scheme for landlords, and there is another new licence for HMO properties that house five or more people from more than one household. Before you begin or continue to let, you must ensure that you have the right licences for your area and property.
Have you checked your tenants have the Right to Rent?
You must check that a tenant or lodger can legally rent your residential property in England. Every adult in the property must be checked if they are using your property as their main home. Not adhering to this could result in a fine or even a prison sentence.
Are you using an approved deposit protection scheme?
Your tenant's deposit must be held by a deposit protection scheme, either the Deposit Protection Service, MyDeposits, or Tenancy Deposit Scheme. At Hunters we use the Deposit Protection Service (DPS). If you don't use one of these approved schemes your tenants could take you to court if a dispute arises.
Do you have the required certificates?
As a landlord, you are legally required to provide the following certificates to ensure your tenants are safe: a Gas Safety Certificate, Fire Safety Order, Energy Performance Certificate (which must be an E or above), and electrical inspections must be carried out every five years. Other safety precautions include smoke alarms and a carbon monoxide alarm.
Of course, there's more to being a landlord than just following these regulations, such as finding suitable tenants, arranging a tenancy agreement, and paying the correct tax on your rental income. Using a local letting agent means that all aspects of letting a property are covered, leaving you to enjoy the benefits of owning a buy-to-let property.
Have you checked that you're not unknowingly breaking the law as an 'accidental landlord'? If you're even more confused than before, don't worry, we are here to help. Talk to our experienced lettings team about our services, or any questions you may have.