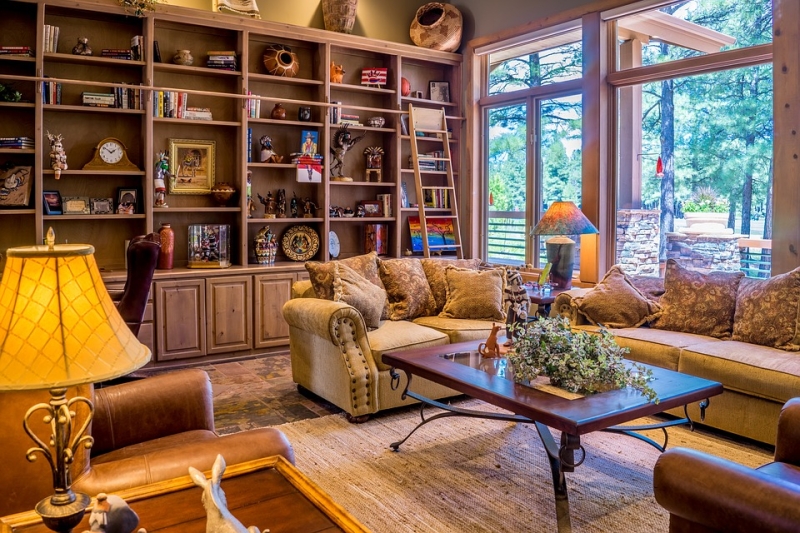 5 ways you could be devaluing your home
As a homeowner, you will have no doubt thought about how you can add value to your home.  You may have undertaken some renovations and maybe even extended your property, not only to improve it for you and your family, but also in the hope that it will increase your home's value for when you decide to sell.  On the flip side, have you ever taken a moment to consider what could be potentially and unknowingly devaluing your home?
Poor DIY
Not everyone has a talent for DIY so we commend you for trying, but if you want your home to sell for the best possible price then you may need to call in the experts. Potential buyers will notice everything and although you have forgotten all about the broken light in the bathroom or dodgy door in the kitchen, they certainly won't.  Any imperfections will make buyers wonder what else is hiding underneath the surface, and may see it as an opportunity to put in a cheeky offer.
Overall Condition
What is the overall condition of your property?  Signs of damp, cracks in the walls, or old windows can all devalue your property. If you have been living with these for a while, you may not even notice small imperfections in the same way buyers would.  If you want to achieve the best price for your home, it's worth investing to get any imperfections corrected.
Too Personal
Modestly decorated homes are usually the most desirable. This is because potential buyers are able to envision themselves living in the space and can imagine how they would make it their home. How you decorate your home is always a personal choice, but you need to understand that when you are presenting it for sale, your decor may make buyers question whether it's for them.  Bold choices can potentially put pound signs in the eyes of buyers, as they add up the price of redecorating to make it their home.  You want to make it easy for buyers to see themselves living there, so we would recommend redecorating using neutral colours.
It's not just décor that might hinder a buyer's imagination, another way you may have personalised your home is by filling it with family photographs.  Of course, you want your home filled with these, but remember this is now a property for sale and, as such, you need to make some changes.  Over-personalisation reminds potential buyers that this is your home and again can prevent them from seeing how they could make it their own.
Home Improvements
Extensions and conversions are a great way to add value to your home, but only if they are done properly and you obtain the appropriate permissions and building regulations. When you sell your home you will be asked for any paperwork related to work that has been done to the property.  To avoid any delays it helps to have all of this to hand. If you have neglected to get the correct permissions in place you could be asked to pay for them before your sale can go through.
Limited Lighting
Properties drenched in darkness are far less desirable than similar homes that are bright and airy. For both marketing photographs and viewings, pull back the curtains, open the blinds and turn on lights in darker rooms or hallways.
Once you've made the decision to move home the last thing you need to do is make it more stressful than it needs to be. By following our advice you can ensure that you are not unknowingly devaluing your home. For a free, no-obligation valuation call our team on 01444 254400.