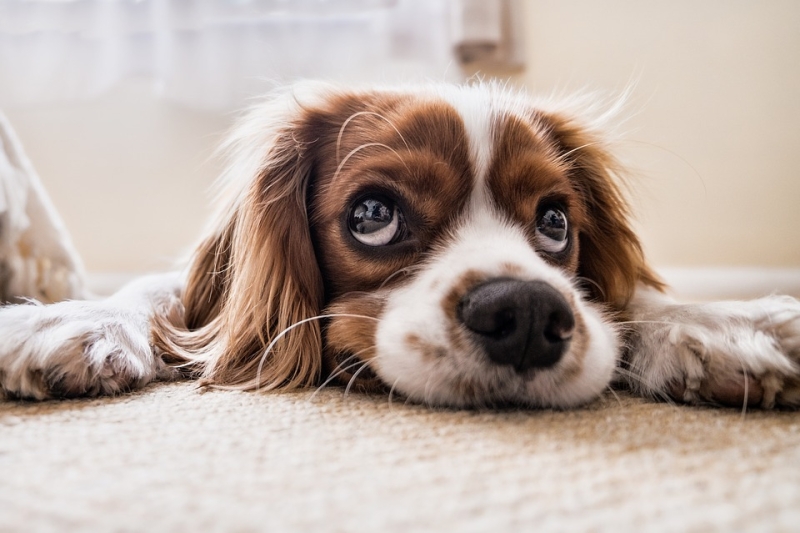 5 ways to survive the painful wait – 'will my offer be accepted?'
It's no use fighting it. The property has won your heart, and you've made the call to make it yours. But now you have the anxious wait to see if your offer will be accepted.  Do you sit nervously staring at your phone, hoping that it will magically ring, search the web, or go window shopping for ideas of how you might furnish the property?  No, you must STOP now, and check out our suggestions for 5 ways to survive the painful wait.
Bash out your frustrations
You can't do anything now, all you can do is wait, which we know can be incredibly frustrating.  So find a way to bash out these frustrations. A trip to the gym could be just what you need, whether you choose to run, lift some weights, or even participate in a kickboxing class or something similar.  We can't think of a better way of beating those frustrations out of your system.
Binge fest
Something to take your mind off the wait is the perfect medicine.  You will surely have a series on Netflix or a box set aside that you have been dying to delve into.  No ordinary television watching will do, though, you need mind-gripping, compulsive viewing that will stop you from phone watching.  And as with any binge fest, if you've picked the right series, as soon as one episode has stopped you won't be able to walk away without watching another.
Warning – Hunters can't be held responsible for any lack of sleep or increased intake of snacks due to TV binging.
Laughter therapy
You may have limited your number of nights out whilst you have been saving for your move.  But this is one time when you should throw caution to the wind and go and have some fun.  Whether you just go for drinks or something a bit more active, like trampolining or roller-skating, simply having a laugh will easily take your mind off your phone and the wait for a curtain call.
Breathe to heal
When is the last time that you took yourself out into the countryside for a long walk or a hike, and let nature's healing elements work their magic?  There is something about being out in the fresh air and taking in the glorious scenery that surrounds you, it can have the most incredible calming effect.  Where will your walk take you?
Soothe your worries away
How about a spot of pampering?  Think about how relaxed you will feel after a body massage and all those tense spots that have been worked out of your system.  Maybe you find reiki or reflexology the best way to soothe your worries away.  No matter your preference, a trip to the spa could be the best way to survive the painful wait.
We never like to see any of our clients stressed, so our promise to you is that we will come back to you as soon as possible with an answer, but in the meantime, why don't you bash, binge, laugh, breathe or soothe your way to a stress-free wait?