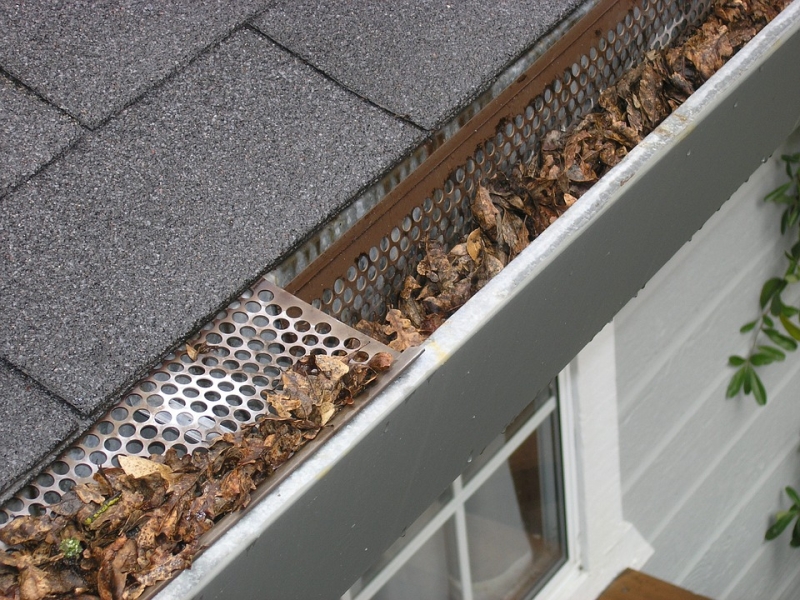 5 Unexpected ways to get your home market-ready
Once you've decided to sell, you need your home to appeal to potential buyers; although this may seem like an obvious statement, there are several unexpected ways that you can prepare your home for sale.
Of course, you'll want to hide away your clutter and make sure your solicitor has everything that they need in preparation for an offer, but you may be surprised by what else could help sell your home and prevent any unnecessary delays.
Clean your fridge
During a viewing potential buyers will open doors to view your boiler, open fitted wardrobes to check their condition, and open your fridge to see how clean and tidy you really are! What does your fridge say about you? Similar to sparkling clean windows and freshly cleaned bed linen, a clean, well-stocked fridge can actually say a lot about you and your home. Another reason to ensure your fridge is not only staged appropriately but also smelling fresh is to prevent any funky food smells from engulfing the rest of your home.
Check your guttering
Although autumn is a beautiful season the falling leaves can be a curse, especially if you're trying to sell your home. Aside from cluttering up your paths and camouflaging your front garden, they can cause havoc in your guttering. Your gutters may be 'out of sight, out of mind' but as a potential buyer approaches your front door the last thing you want is dripping guttering leaving them to wonder if you have any damp or even structural damage.
Lighting, inside and out
You may have already thought about filling your home with light by opening the curtains and adding a lamp to a dark corner or hallway, but what about outside? This time of year the evenings are getting longer and darker, and sometimes the sun doesn't manage to make an appearance at all! Outdoor lighting welcomes potential buyers to your home and enhances your home's security and safety. Adding lighting to your rear garden shows buyers the potential for evening entertaining, as well as summer garden parties.
Add finishing touches
Once you have decluttered and depersonalised your home ready for pictures and viewings, it's time to add some finishing touches. Fresh flowers, clean towels and fruit bowls are just a few ideas for finishing touches to a room. Adding a little life can really make all the difference to making a house look like a home and allowing potential buyers to envisage themselves living there.
Find your documents
Whilst your agent is conducting viewings you need to be prepared for when the right offer is put forward. To prevent any unnecessary delays you should have all of the required paperwork to hand ready for your solicitor to take the necessary steps once an offer is accepted. You will need proof of identity, property title deeds, shared freehold documentation, Energy Performance Certificate, and your mortgage details.
Following our simple but effective advice can not only help speed up the sales process but also improve the value of your property. Appealing to potential buyers is about so much more than tidying up. Good luck with your next viewing! If you have a property to sell, contact our team on 01444 254400 for a completely free property appraisal with no obligation, to help you understand where you fit within the current marketplace.