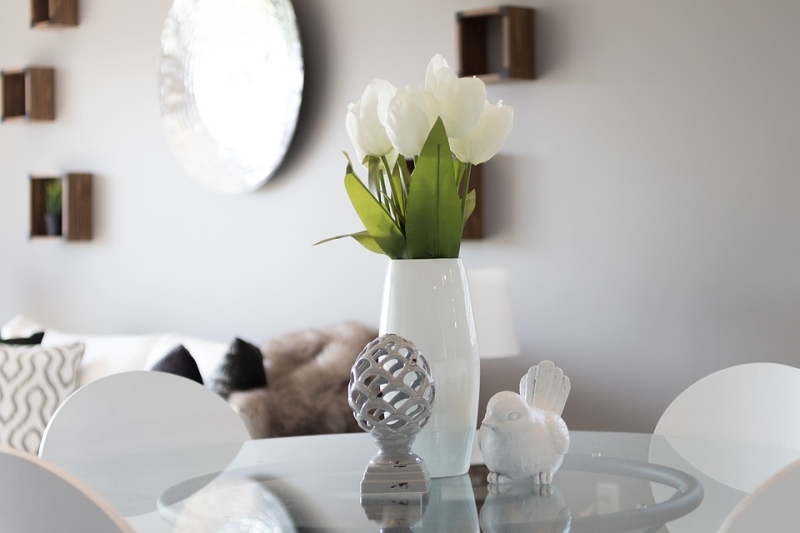 3 tips for making your rental property stand out from the pack
We are in the era of generation rent with almost one in five households privately renting.  Although the number of potential tenants is on the rise, this doesn't mean that you can relax when it comes to your rental properties.  If you want your property to be let quickly then you need to ensure that it has the competitive edge to attract the best kind of tenants.
We look at three key ways you can give your rental property a competitive edge.
Improve Your Rentals' Décor
The majority of our tenants are professionals; they work hard, and want to come home to a property that they are proud of.  Contemporary design, quality fixtures and fittings, and, if furnished, modern and stylish rather than dated pieces are a must.
Their needs are the same as those who are wishing to purchase a property; they will be looking for red flags that could signify potential future problems.  This could be as simple as a lack of maintenance; they want to be reassured that if they choose your property then any issues will be addressed swiftly and professionally.  Don't give them any reason to doubt your good intentions.
To attract the best tenants it is worth putting in that extra effort; a fresh coat of paint, tidying up any outside space and generally making it into a show home as though it was going on the market.  This way you can look to maximise not only its rental potential but also the rental income.
Add the Latest Technology
Technology plays a massive role in our lives today, with mobile devices and gadgets being a staple in every home. So don't forget to consider mobile signal and broadband speed when it comes to your rental property. Decent broadband is not a luxury, it is a necessity and expected in any rental property.  Poor signal or broadband will put off the majority of tenants.
New home technologies, whether these are systems to improve energy efficiency or those that are just for fun, can be extremely alluring to professional tenants.  If you have any such features in your property make sure you market them effectively.
Market Your Property with Quality Listings
When it comes to marketing your property, don't take it for granted that it will be easy to let.  Think about what a potential tenant may want to know and ensure that information is clearly stated.  We see many rental properties with poor photography and a distinct lack of information; this will not attract viewings, especially from those tenants you are looking to attract.
High-quality images, detailed property descriptions that mention the property's key features, and even a floorplan will help tenants to decide whether they wish to view your property.
The marketing of your property may depend on the letting agent you choose, so research their marketing materials – you need to be convinced that they are going to attract the best possible tenants for your property.
To find out how we can help your property have a competitive edge in this demanding rental market, contact our lettings team today.