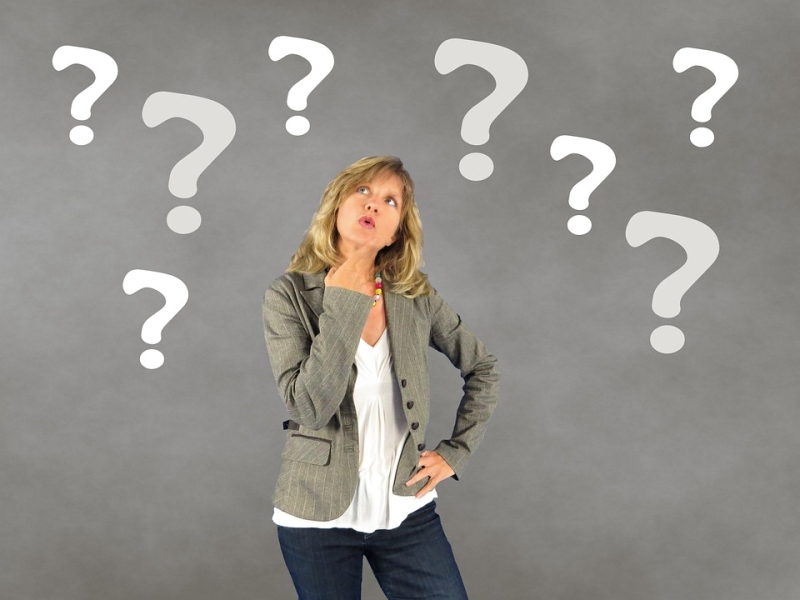 10 Key questions you should ask when viewing a property
Buying a home is the biggest purchase that you'll make, and it can often be quite daunting. You may have found a property that you wish to view but aside from the main details in the listing there are several questions that you should ask to help you decide if this is the right property for you.
As buyers you need to be fully informed to help you make the right decision for you and your family.  This is why we have put together 10 key questions we think you should ask before buying a property.
1 – How long has the property been on the market?
Gaining an early indication of how desirable the property is enables you to understand if the property is appropriately priced.  If it has been on the market a while, you may wish to ask whether there are any underlying problems turning buyers off.
2 – What's included in the sale?
Understanding what's included in the sale means you will know exactly what you are buying without any surprises down the line. Items such as garden sheds, kitchen appliances and log burners may add additional costs to your purchase that you will need to consider.
3 – Is the property part of a chain?
The position of the sellers is vital information to know. This will affect the speed of your sale as well as determine whether they are in a hurry to sell and may be willing to negotiate on the price.
4 – How long have the previous owners lived there?
If a property has had an unusual amount of owners you may want to look into why this has happened. It could be something as innocent as a change in circumstances motivating the move, but there could something that you need to be aware of.
5 – What building work or decorating has recently taken place?
Property surveys are always recommended; however, before you reach this step it's worth finding out if any building work or redecorating has taken place, and if there was a particular reason for this. Although previous owners are not liable for any problems, your agents must inform you of any ongoing issues.
6 – How old are the main replaceable parts of the house (roof, windows, guttering etc.)?
It's important to understand the potential expense of replacing features such as the roof and windows, and the age of appliances.  This could add significant financial pressures down the line so is worth considering when you are looking to make an offer.
7 – Which way does the house face?
We may not be blessed with sunshine all year round; however, if you and your family enjoy spending time in the garden entertaining or perhaps tending to your flowers then which direction it faces will be important to you.
8 – What are the bills like?
Your finances are important when buying a house, not just to secure a mortgage but also to ensure that you have enough to live there comfortably too! Knowing the council tax and utility bill prices such as energy and water will help you to budget how much it will cost to run the house.
9 – Is the house listed, and does it stand in a conservation area?
Whether a property is listed or in a conservation area may be of relevance if you wish to add an extension, or even when painting the exterior of the property. Knowing about any restrictions beforehand may affect your decision to buy.
10 – What are the neighbours like?
As the song goes, 'everyone needs good neighbours' – this is true wherever you live! By viewing the property at different times of the week and day you will gain the best insight into your neighbours and perhaps spot any potential problems, such as noise or parking issues.
As estate agents we are here to liaise with the sellers to answer your questions, but ultimately only you can know exactly what you are looking for in a property. Our advice is to ask as many questions as possible as we hope to find you your new home. You can find all of our properties for sale online and don't forget we are also on Rightmove and Zoopla.